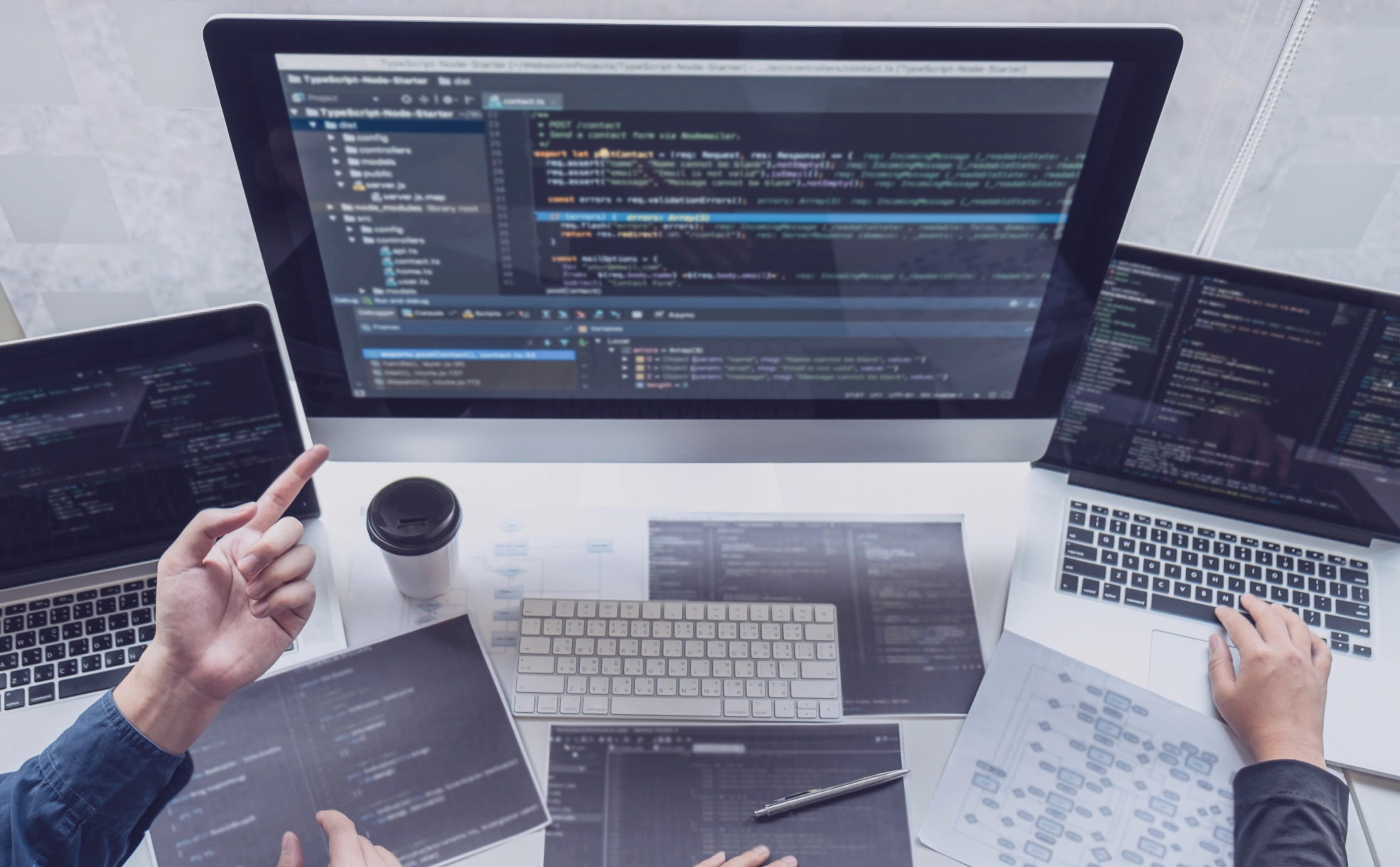 Front-End Development
First impressions are important. That is why our front-end engineers push the boundaries and stay up-to-date with the latest tools and technologies.
We are masters in Boostrap, Semantics UI, Tailwind UI and several other UI frameworks. With its powerful features, we prefer working in SCSS over plain CSS. When developing custom applications, we love building our very own UI frameworks. This keeps the codebase as minimal as possible, while maintaining scalability.
For Single-Page Applications, we use Vue.js, Angular and React. For front-end automation and tooling, we use Webpack, ESBuild and several other Node.js libraries.
Should you re-invent the wheel?
Pixelative strongly considers your budget and timeline. With the vast available global resources, we will first look for existing solutions and third-party APIs. Google® Maps, Facebook®, LinkedIn®, Twitter®, and SendGrid®, have some of the APIs that we use.
Content Management Systems and Blogs
With WordPress being the most popular CMS (Content Management System), it is a tool that businesses are using build websites that are powerful, easy to use and modify. Some examples are corporate websites, e-commerce stores, blogs and news sites.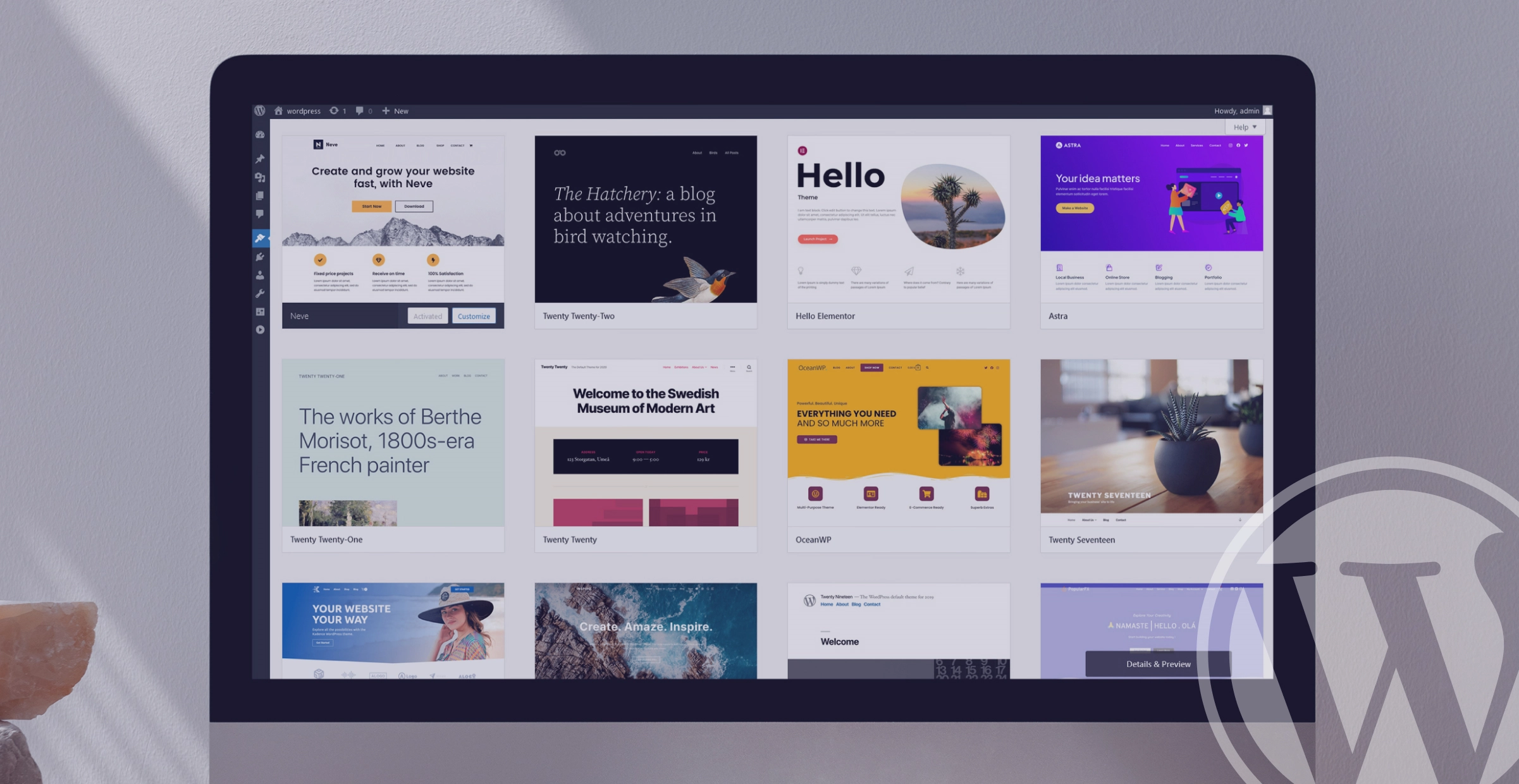 The Pixelative staff are experts in WordPress. From theme customization to custom theme and plugin development, we can handle any job request.
Custom Web Applications
Using Yii2
MEAN/MERN applications are fun and great for MVPs (Minimum Viable Products). However, if you require a larger, enterprise application, we prefer PHP's Yii2 framework for the backend. It is fast, secure and efficient.
Some of the advantages of using Yii2:
Open-Source with a huge community behind it.
Shortened development time.
Out-of-the-box security features such as XSS, CSRF and Cookie attacks prevention.
Caching components.