Transforming your ideas into reality
Whether you are a startup, smaller business or an enterprise, our development process remains the same. Our team will transform your ideas into a successful mobile app that your target audience will want to use.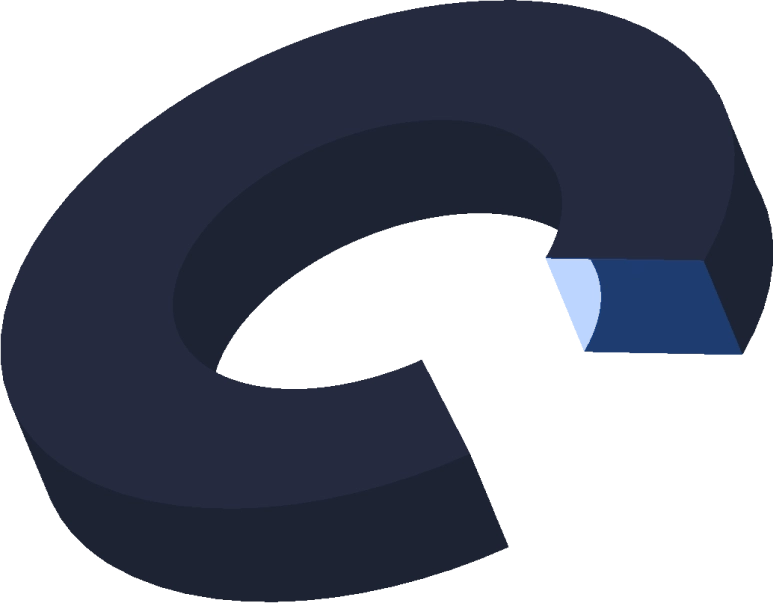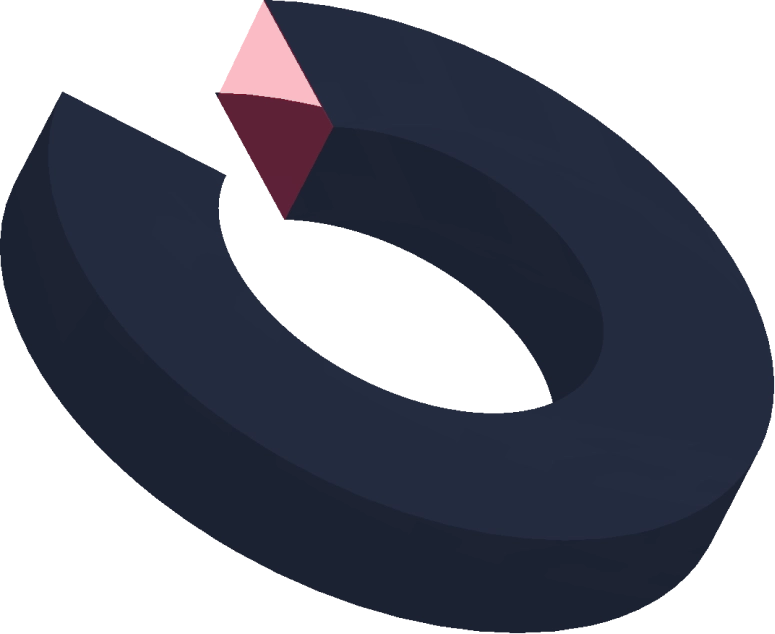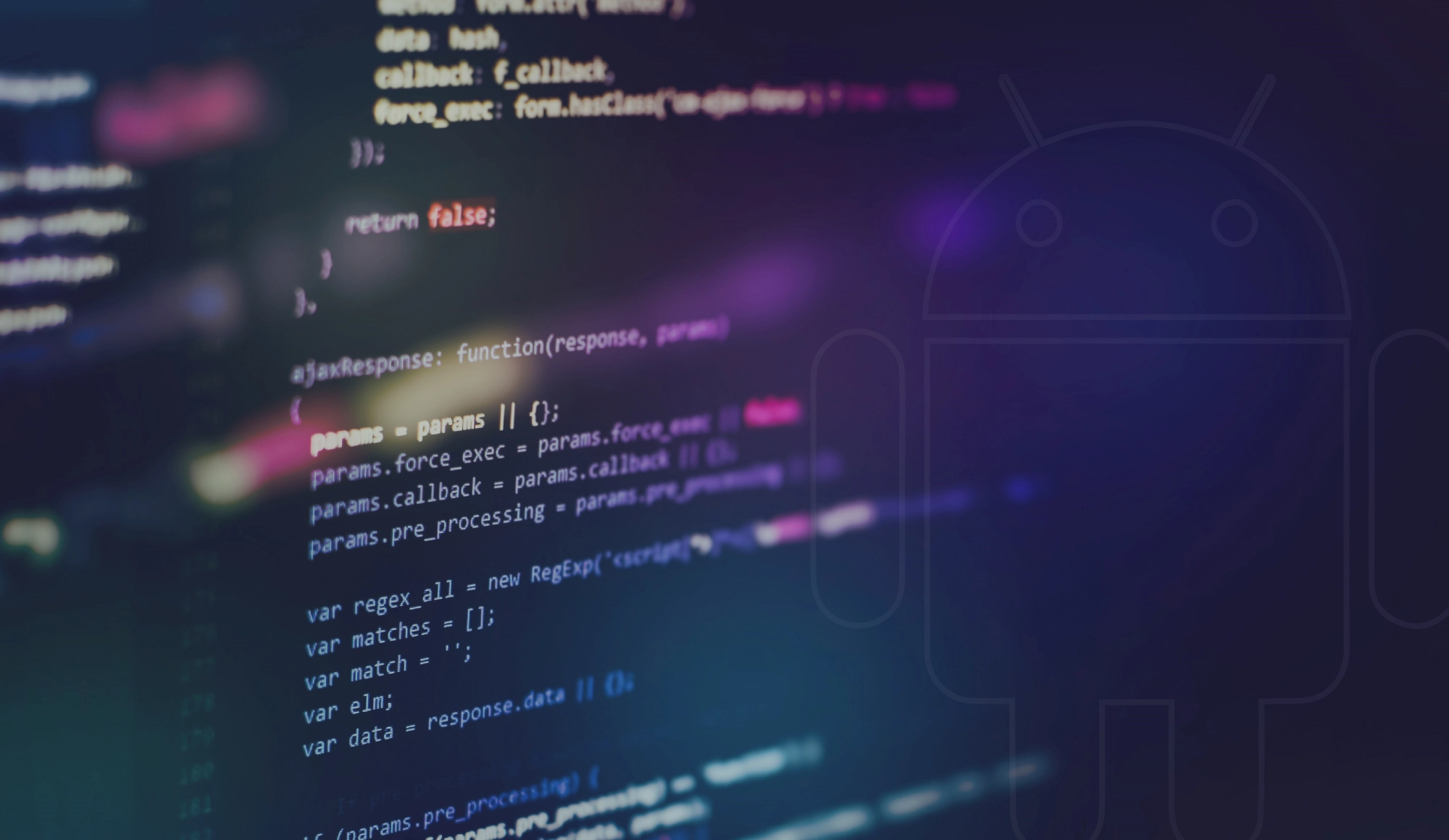 Android development
Pixelative mobile app developers create native Android apps with Google's recommended architectures like MVC and MVVM in Java and Kotlin. Our team follows SOLID principles and clean architectures, with an easy to maintain, modular approach in their development.
IOS development
It takes years of experience and expertise to meet the specific goals of each business. Your iOS app will follow the Apple design and development guidelines. The result will be a clean, powerful and a memory-efficient app, providing a great overall user experience.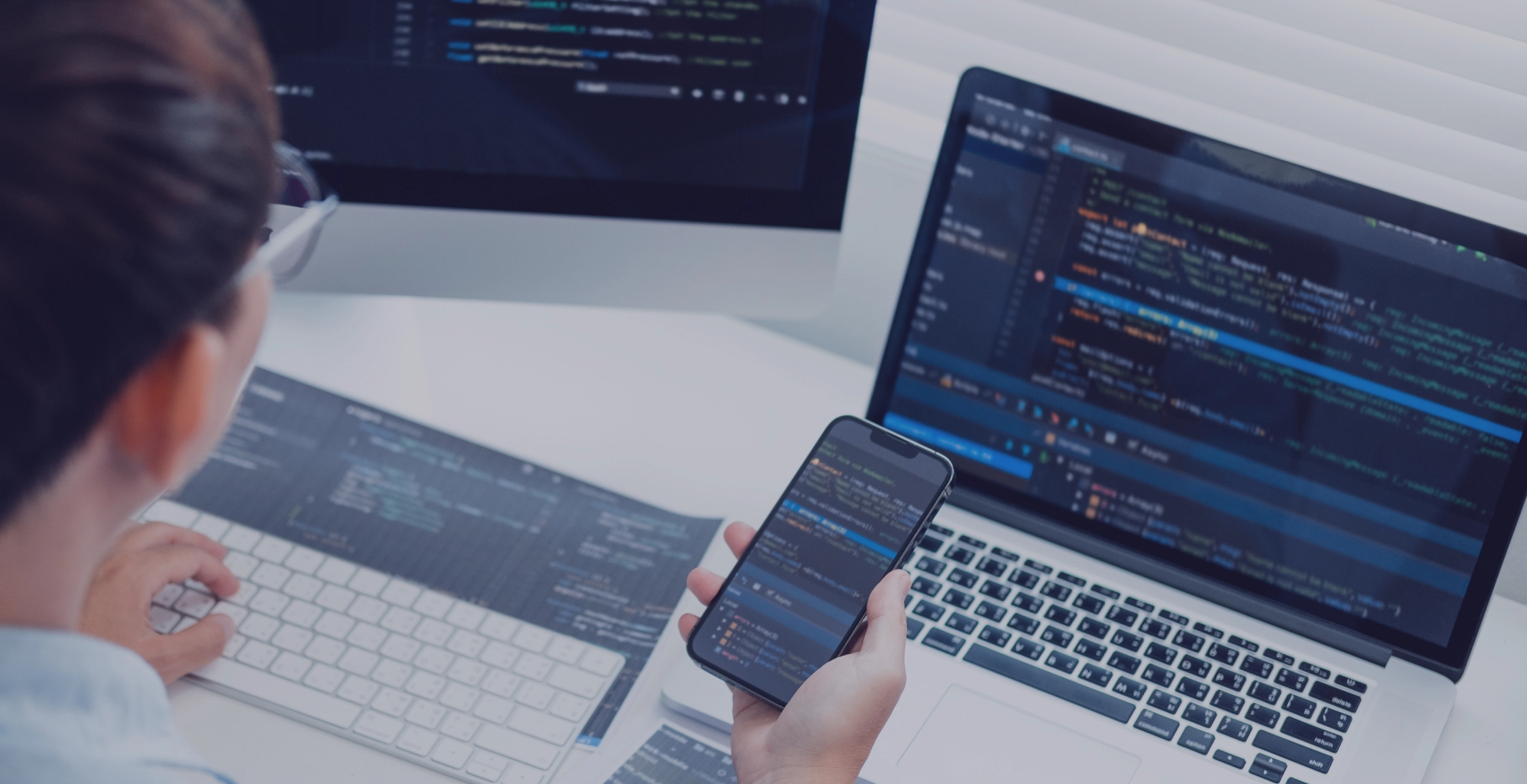 Objective-C, Swift, Swift UI, Apple Pay, NFC, Face Id, AR, MAPS - the list is constantly expanding as iPhones and iPads create new possibilities. We are the forefront of technology, not leading from behind.
React native
React Native is a fine, cross-platform development framework that allows you to build iOS and Android apps simultaneously. It guarantees a flawless UI/UX and takes less time and money to develop. Redux is used to manage and centralize the application's state. All combined, these produce a true, high-performance app.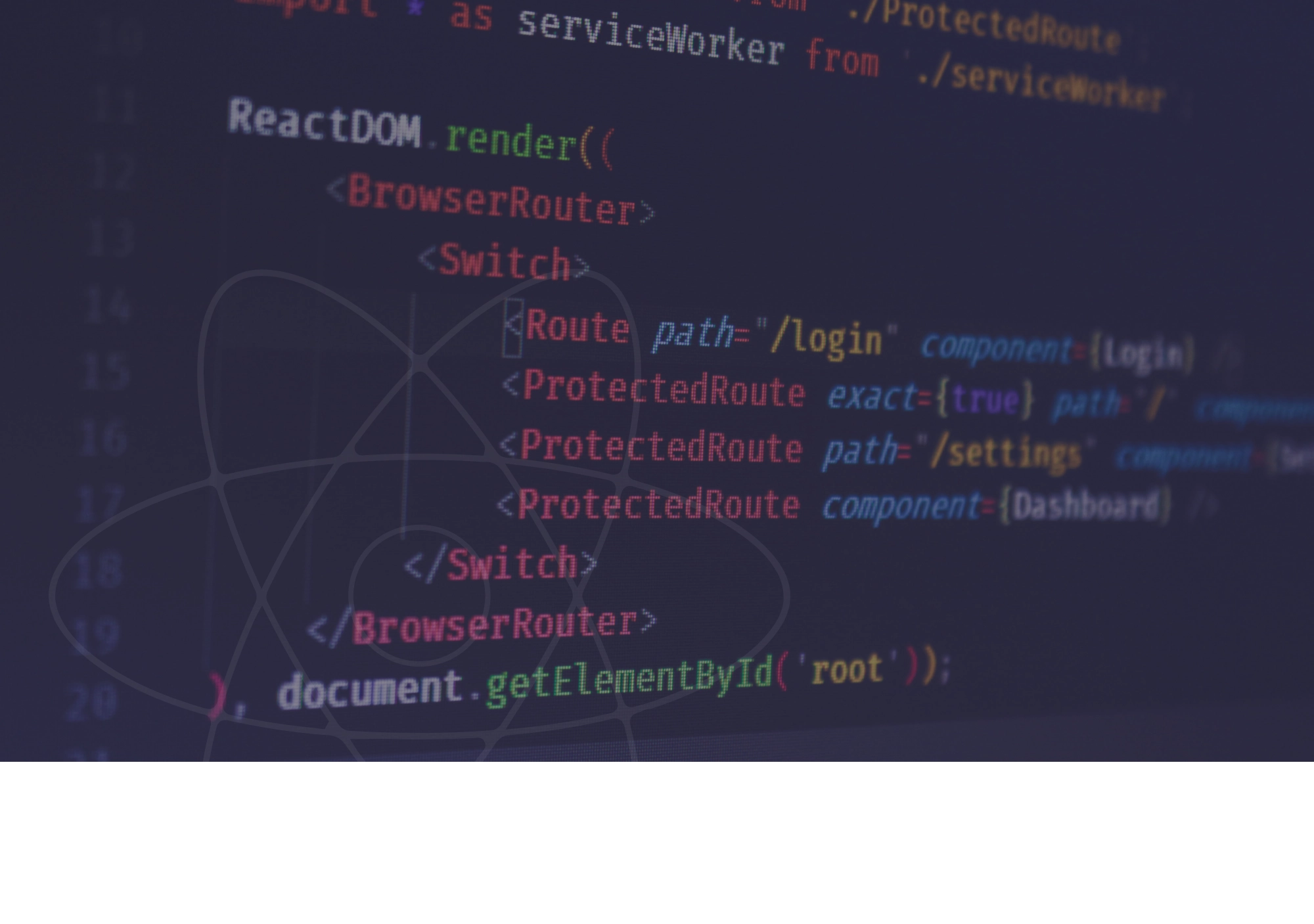 App development process
Pixelative guarantees intuitive mobile apps that are performance-oriented and a lifestyle toolkit. We convert untapped ideas into mobile apps!
Plan
Business analysis
Documenting specifications
Preparing wireframes
Getting client approval
Design
Crafting app prototype
Making changes
Getting client approval
Implementing feedback
Development
Development strategy
Testing strategy
Product development
Product release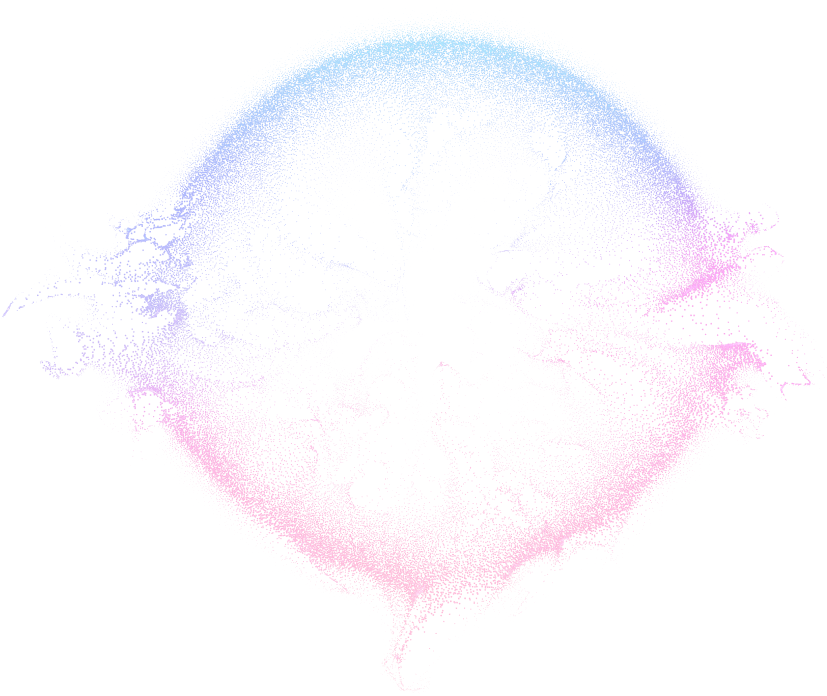 Our clients
Some of the companies where we have provided solutions:
Why Pixelative?
A destination for talented professionals and a sought after partner for collaborations.
"The entire Pixelative team's contribution to building our EdTech platform is remarkable. Their client-first approach is a quality that separates them from others. Romero Mentoring has gained an incredible partner who truly cares about our mission and success. We highly recommend Pixelative to business owners who are looking to take their business to the next level."
"Congratulations! You're DONE looking for awesome resources. I spent a lot of blood and treasure looking for a competent team to get Granza to the enterprise level. We're talking US based companies and a couple of offshores. The absolute #1 thing Pixelative brings to the table is integrity. Secondarily, great, high-level people plus very reasonable prices. They saved my company. Arslan Akram, the CEO of Pixelative, digs for the necessary "nuances" needed to create a successful project. WAY important. I love these guys so much that I am inviting anyone to call me directly at 818-262-2888."
"I was blown away by Pixelative's professionalism and expertise. The team was able to take my vision and turn it into a fully-functional website that exceeded all of my expectations. Their attention to detail, timely communication, and dedication to delivering a high-quality website made the entire process a breeze. I highly recommend this company to anyone in need of web design and development services. They truly are the best in the business."
Whether you need a
, the Pixelative team has all the necessary, professional expertise.
Book a call