Our
vision
A healthy and vibrant workplace where the sharpest and brightest people are motivated to do their best.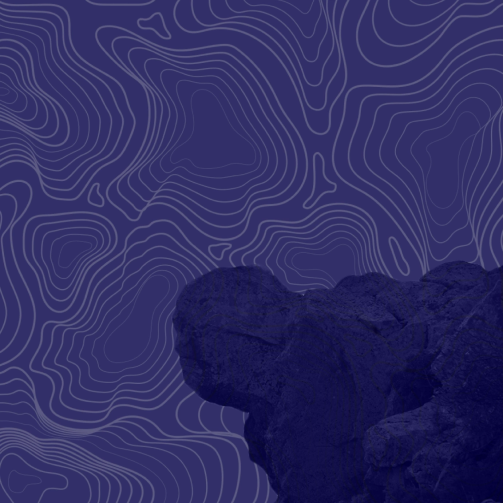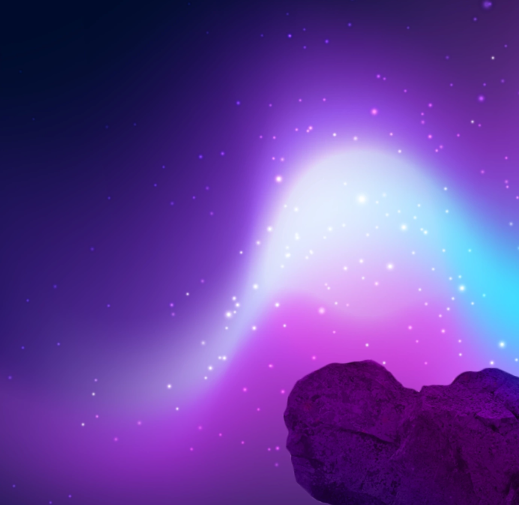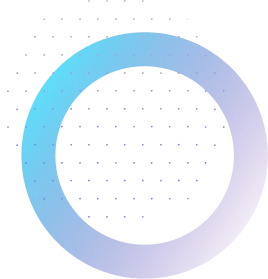 What we do
We provide research, planning, design, engineering and marketing services for startups to bigger corporations. Click below to learn more:
Great UI/UX
is in our DNA
"You've got to start with the customer experience and work backwards to the technology. You can't start with the technology and try to figure out where can I sell it."
— Steve Jobs
Start-ups to fortune 500 companies
Our clients
Some of the companies where we have provided solutions:
Why Pixelative?
A destination for talented professionals and a sought after partner for collaborations.
"The entire Pixelative team's contribution to building our EdTech platform is remarkable. Their client-first approach is a quality that separates them from others. Romero Mentoring has gained an incredible partner who truly cares about our mission and success. We highly recommend Pixelative to business owners who are looking to take their business to the next level."
"I've worked with Pixelative since the early days across multiple web and mobile projects, and they have delivered every single time. Most recently, Pixelative built our wine crowdfunding site Cruzu which has helped over 100 wineries sell more efficiently. I can't recommend them enough!"
"Congratulations! You're DONE looking for awesome resources. I spent a lot of blood and treasure looking for a competent team to get Granza to the enterprise level. We're talking US based companies and a couple of offshores. The absolute #1 thing Pixelative brings to the table is integrity. Secondarily, great, high-level people plus very reasonable prices. They saved my company. Arslan Akram, the CEO of Pixelative, digs for the necessary "nuances" needed to create a successful project. WAY important. I love these guys so much that I am inviting anyone to call me directly at 818-262-2888."
"I was blown away by Pixelative's professionalism and expertise. The team was able to take my vision and turn it into a fully-functional website that exceeded all of my expectations. Their attention to detail, timely communication, and dedication to delivering a high-quality website made the entire process a breeze. I highly recommend this company to anyone in need of web design and development services. They truly are the best in the business."
Check out our most recent work
Whether you need a
basic or enterprise solution

, the Pixelative team has all the necessary, professional expertise.