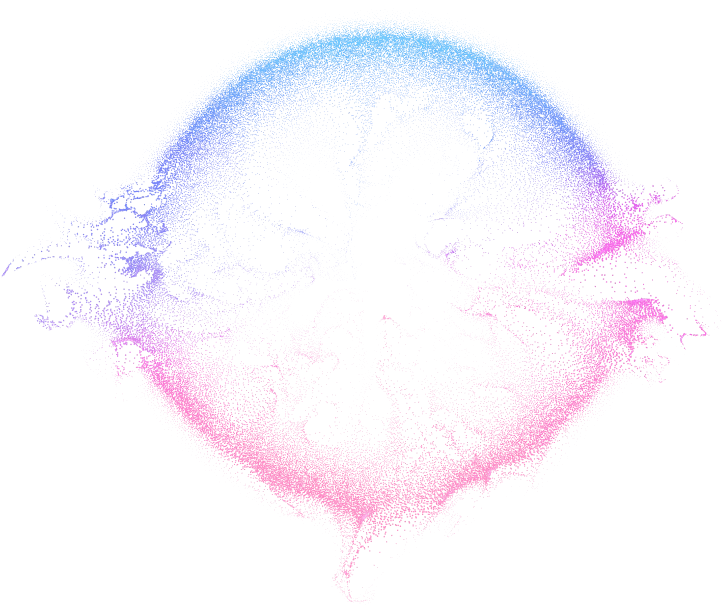 A design-centric software company with a world-class team of designers, engineers and digital marketers who love what they do. We design identities, develop websites and custom digital applications that focus on UI/UX. Quality, timing and communication is at the core of our business model. Whether you need a basic or enterprise solution, the Pixelative team has all the necessary, professional expertise.
Our
Vision
A healthyand vibrant workplace where the sharpest and brightest people are motivated to do their best.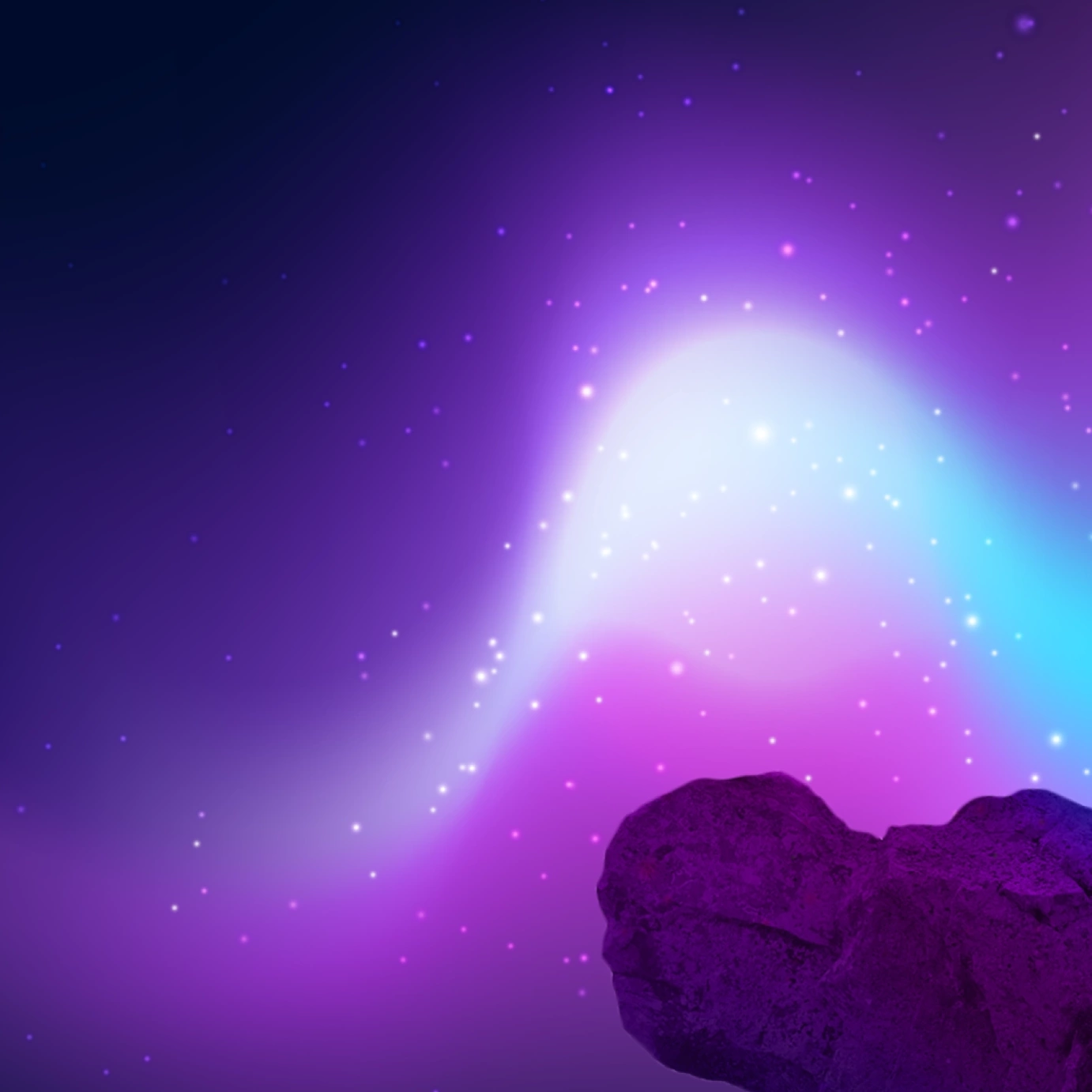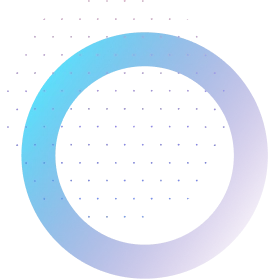 What we do
We provide research, planning, design, engineering and marketing services for startups to bigger corporations. Click below to learn more:
Great UI/UX
is in our DNA
"You've got to start with the customer experience and work backwards to the technology. You can't start with the technology and try to figure out where can I sell it."
— Steve Jobs
Our Clients
Some of the companies where we have provided solutions: