A proven process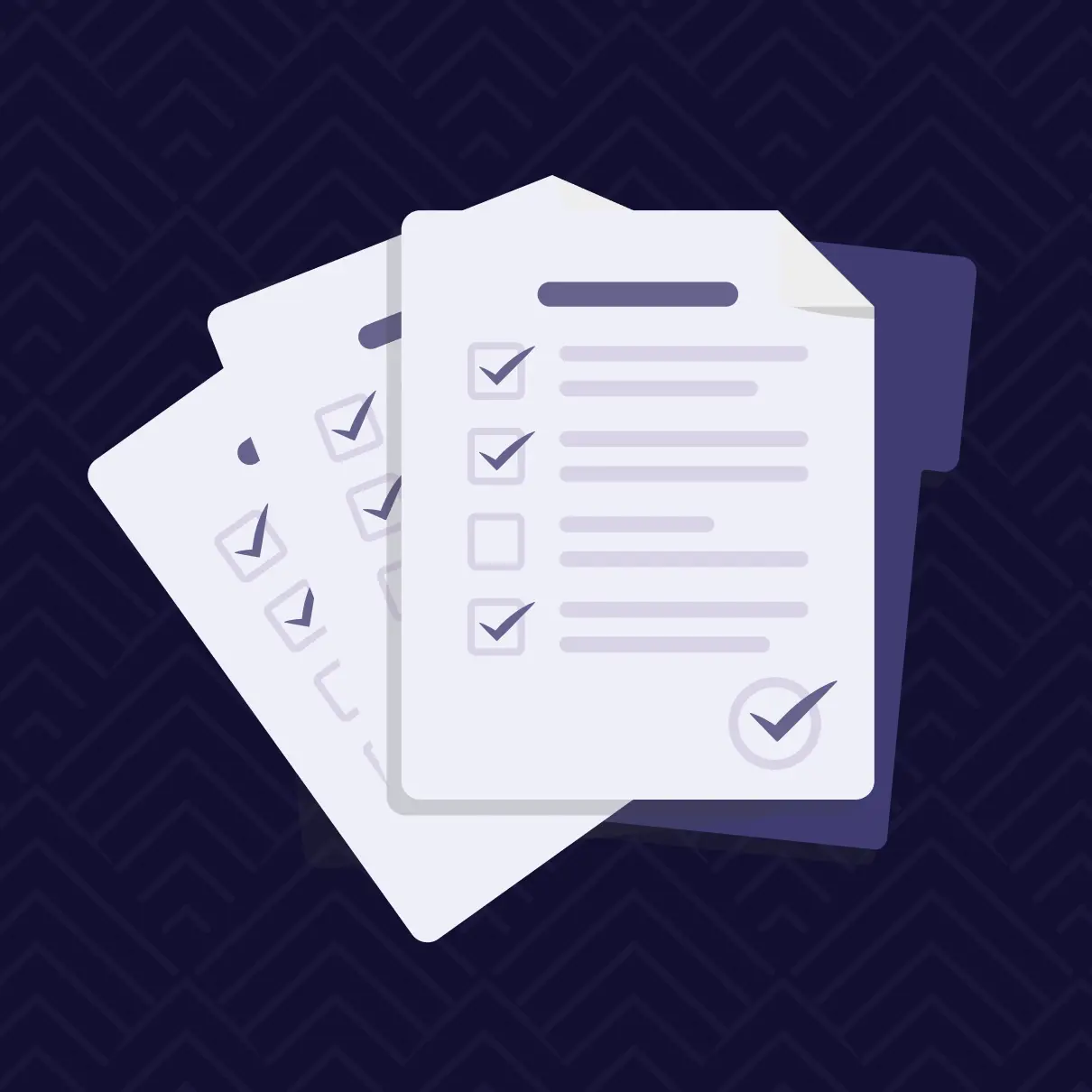 Brand Discovery
Brand discovery is a research phase which incorporates precise goals that help in the creation of a successful brand.
The research process will reveal your brand. This will include understanding your vision and what will ultimately make your brand really stand out.
We handle competitor research, identifying the target audience, establishing a brand voice and getting it all out to the world
Logo design
After completing the brand discovery phase, we start on your logo design. Led by our Creative Head, our design staff will brainstorm and hand-draw a few rough sketches of the concept. The best ideas are selected, designed digitally and presented for your feedback.
After making the final revisions, we deliver the logo to you. You can have two additional revisions at no charge, to get the exact look you want. The final logo is sent to you in .AI, .EPS, .SVG, .PSD and .PNG formats.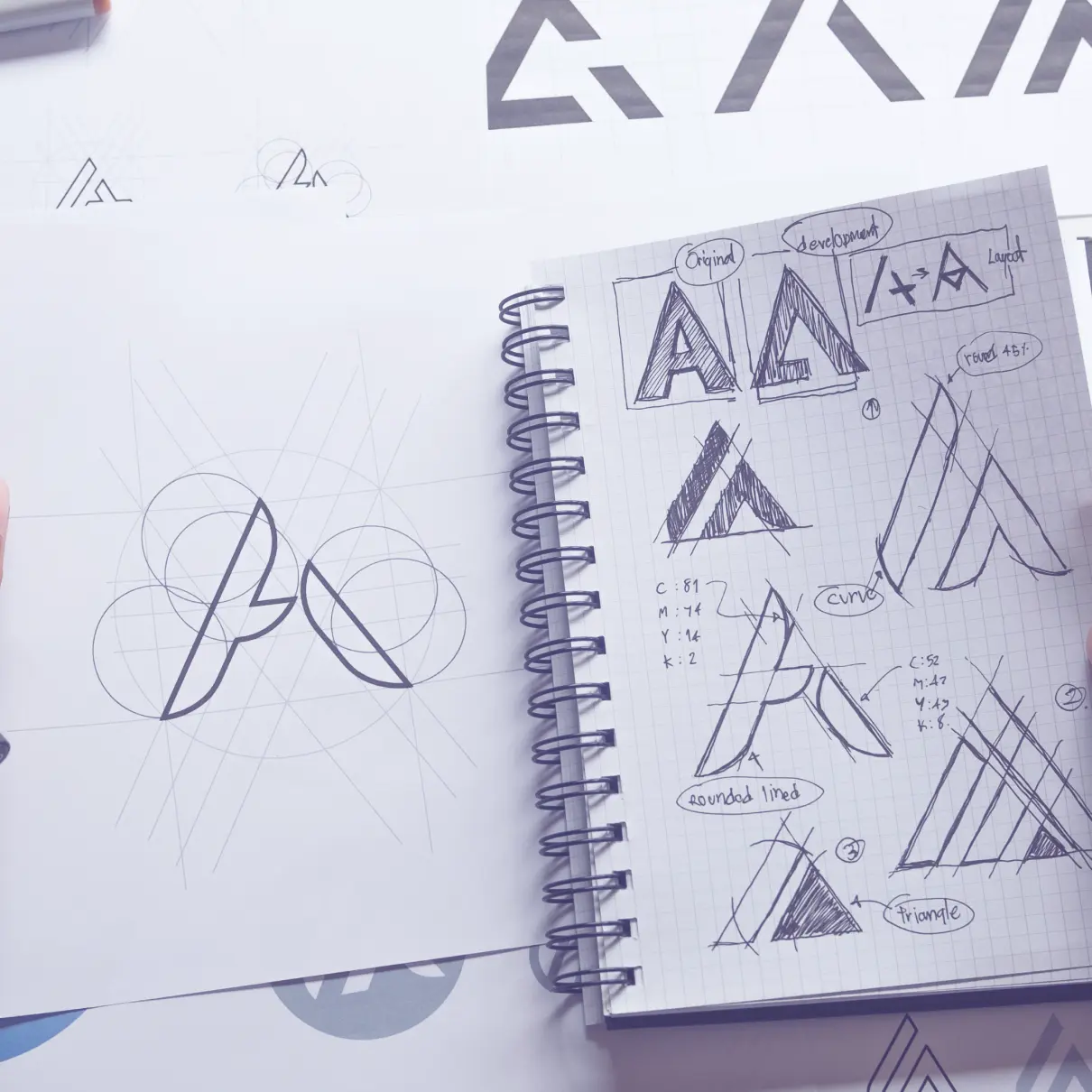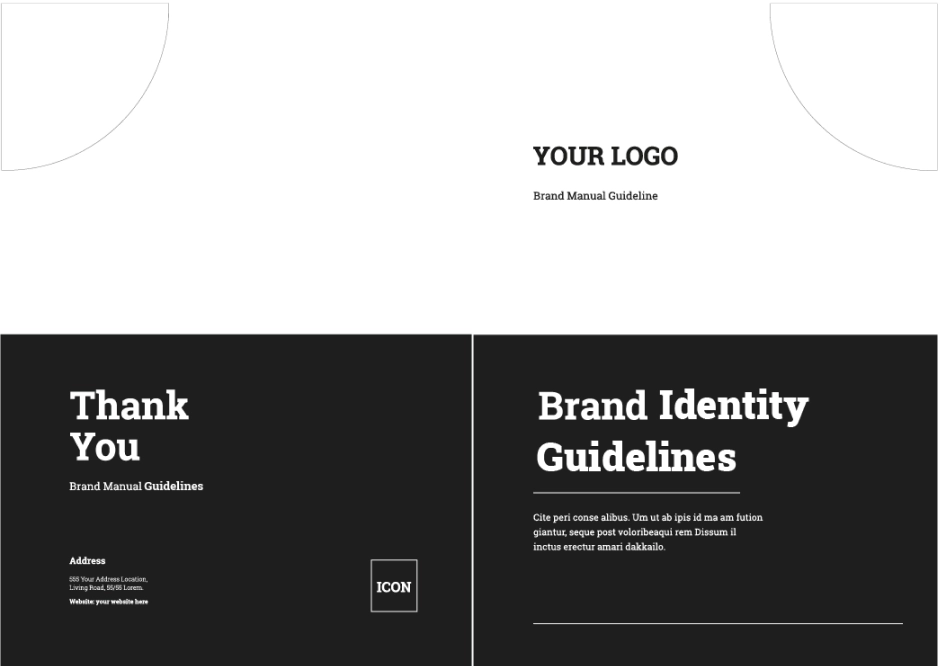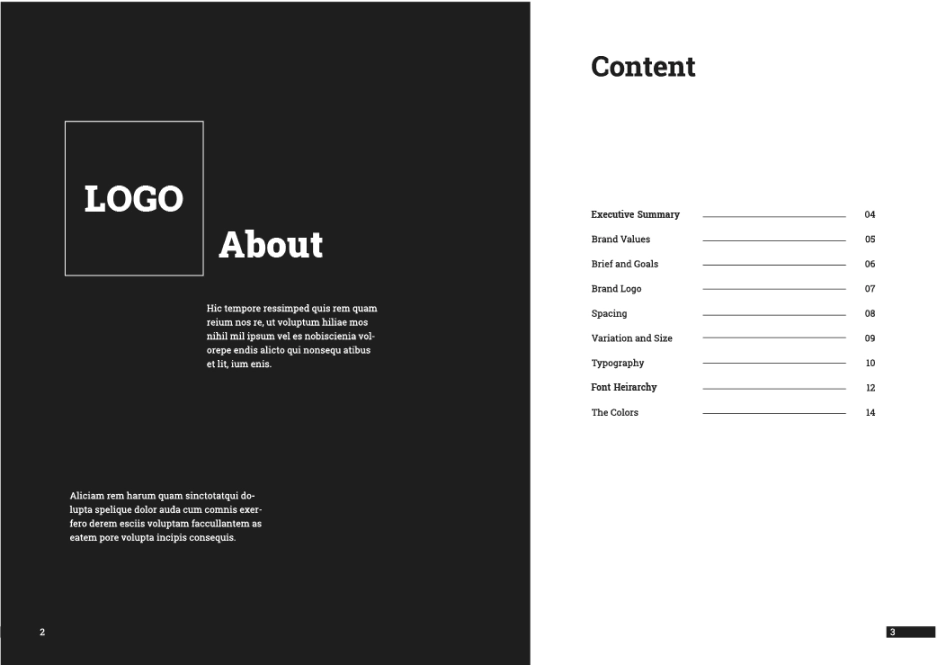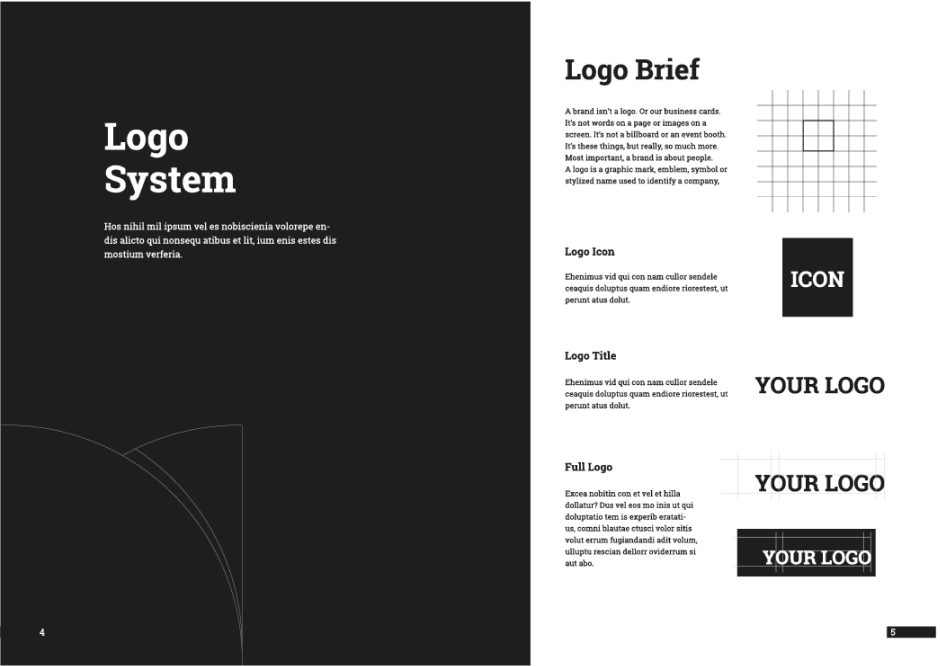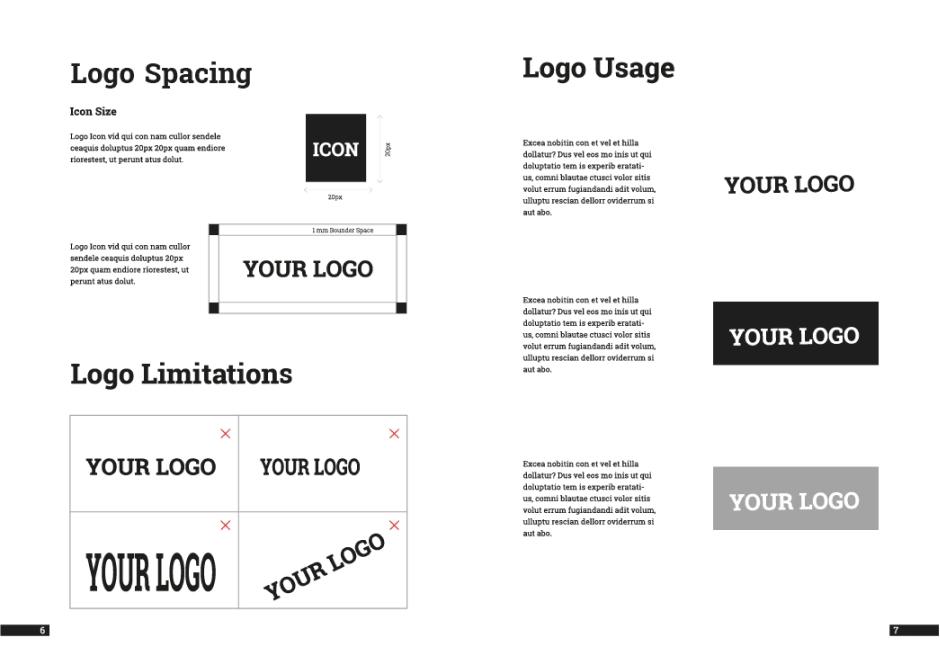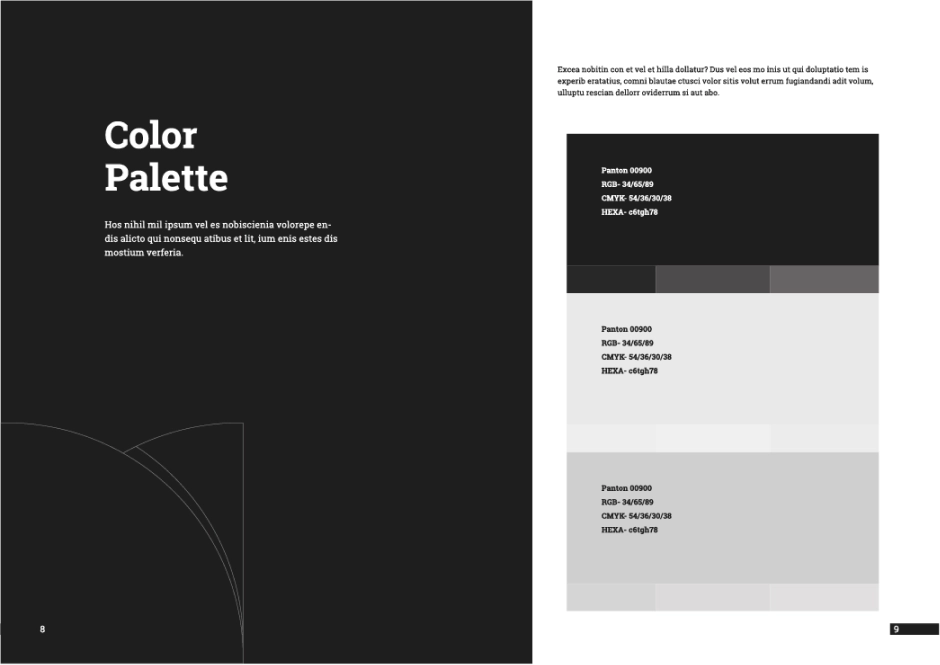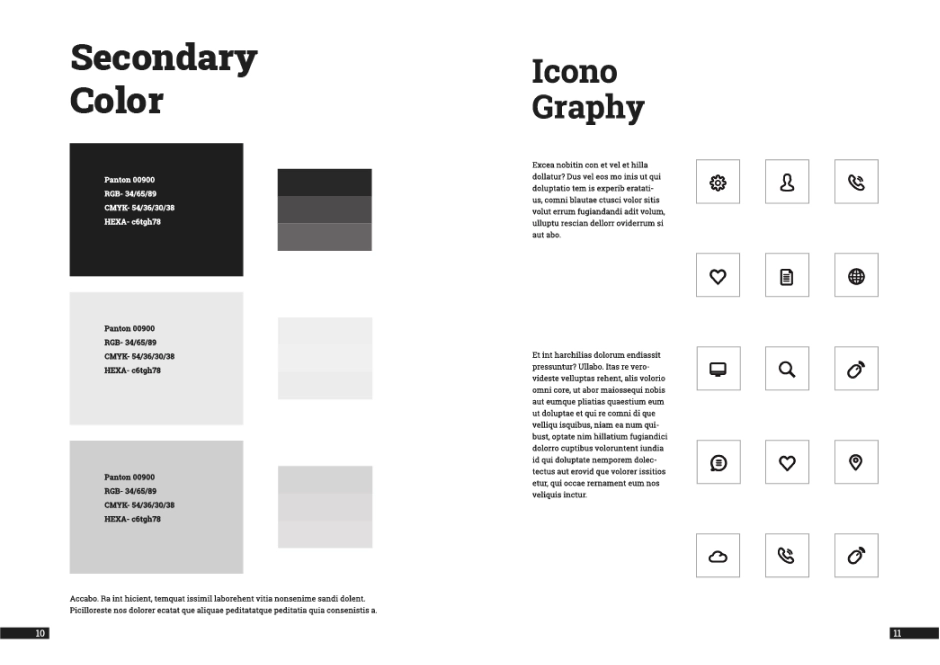 Brand identity guidelines
Whether you are a startup, growing company or larger corporation, you need strong branding guidelines. For startups, the document may only include a few pages, summarizing the fundamentals. Whereas, larger corporations will be much more comprehensive.
Regardless of the brand toolkit we create, we will ensure it is consistent and covers all of the required communication channels.
Some of the basics this covers:
Illustrations of the logo design in all color treatments, for example, how your logo should look in various backgrounds
Recommendations for handling of placement and proper use of the logo.
Typography and color palettes.
Print design
Design for print is drastically different than digital. For example, color-matching between CMYK and RGB modes involve technical challenges that we solve.
Pixelative only hires the most experienced and creative graphic designers. They have more than a few tricks up their sleeves to ensure a smooth and thoughtful process.
Some of our print design services include the following:
Businesscards
Letterheads
Envelopes
File Covers
Forms
Invoices
Brochures
Flyers
Calendars
Key-chains
Gift bags
Packaging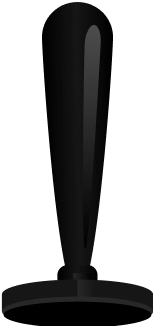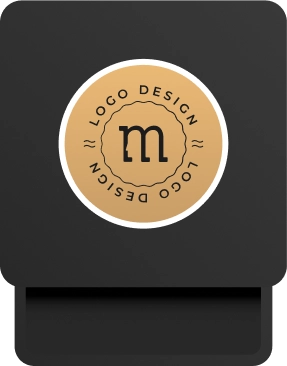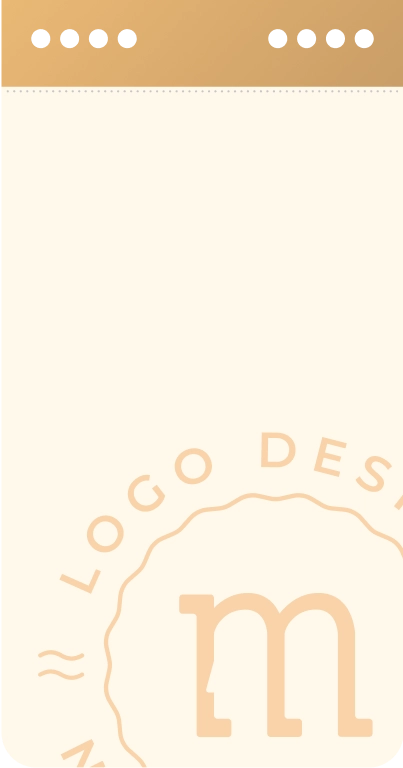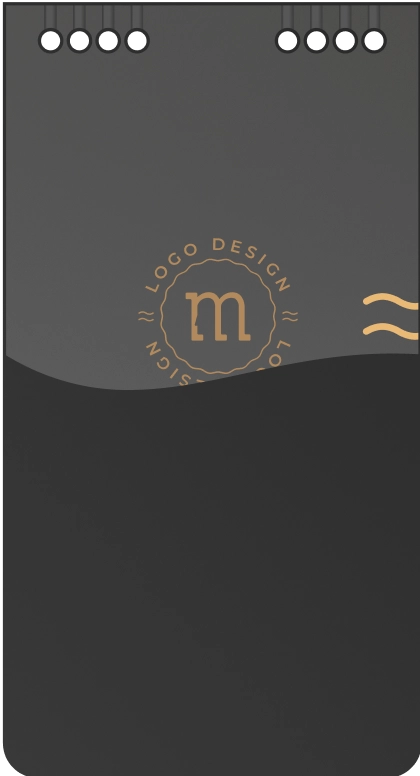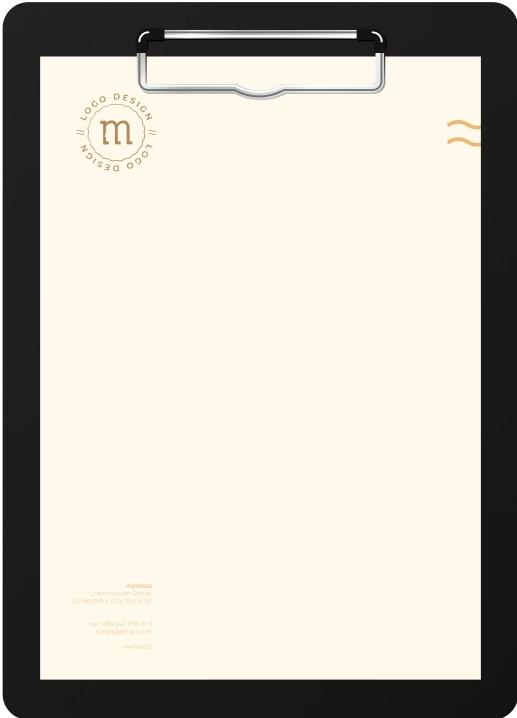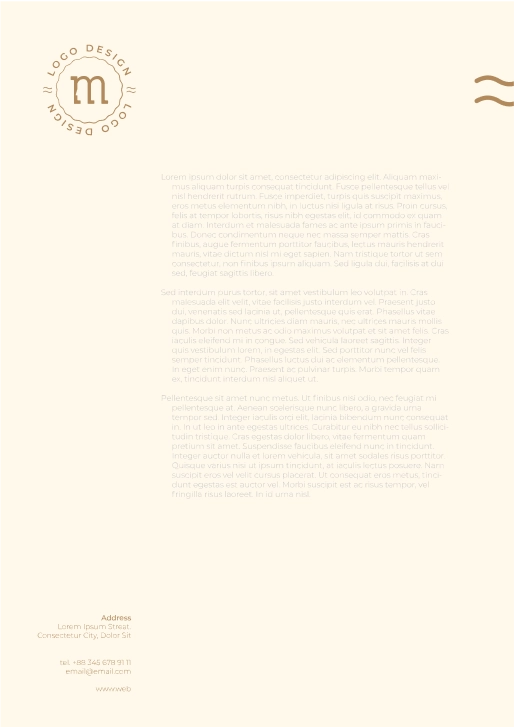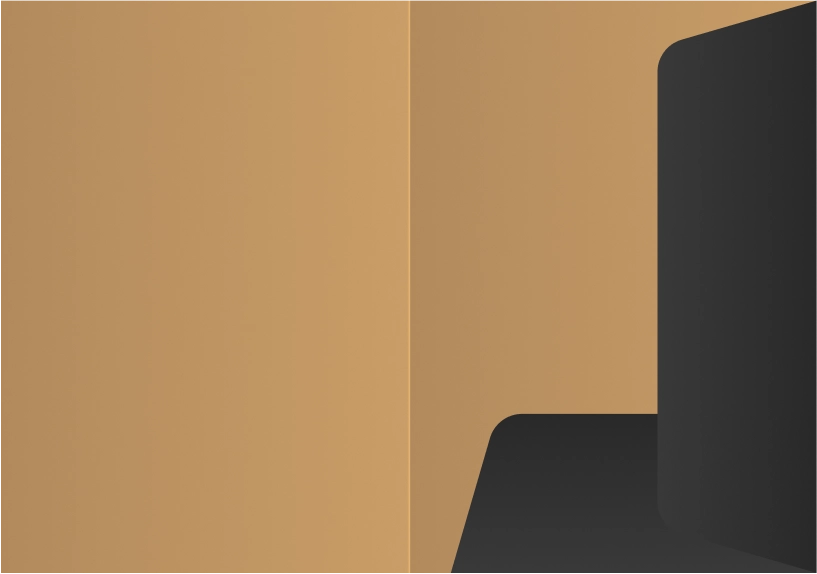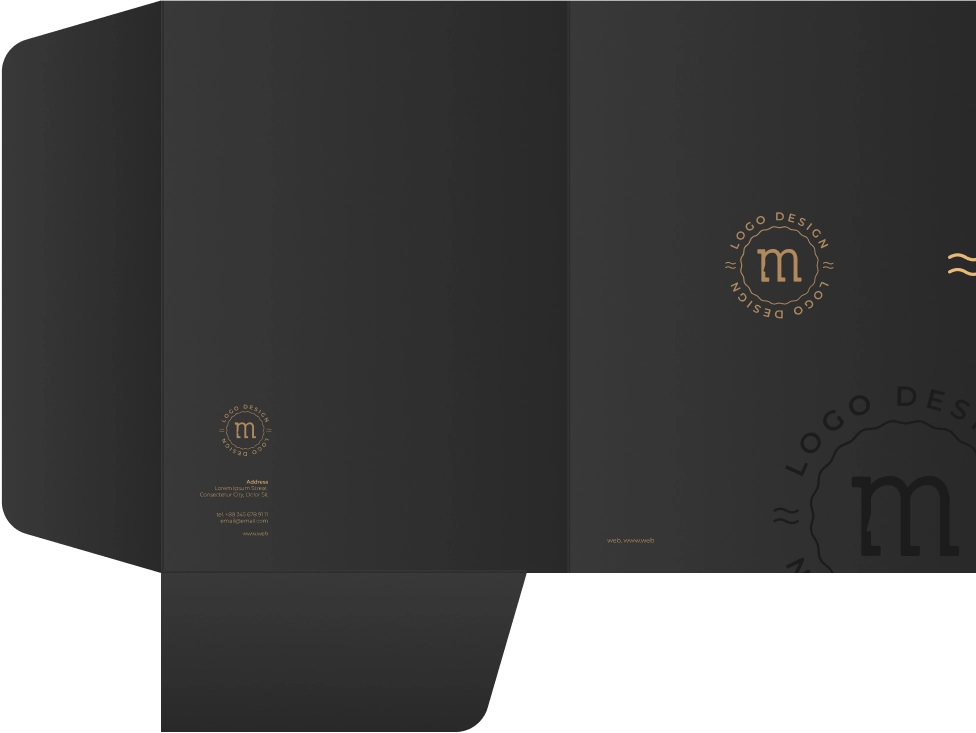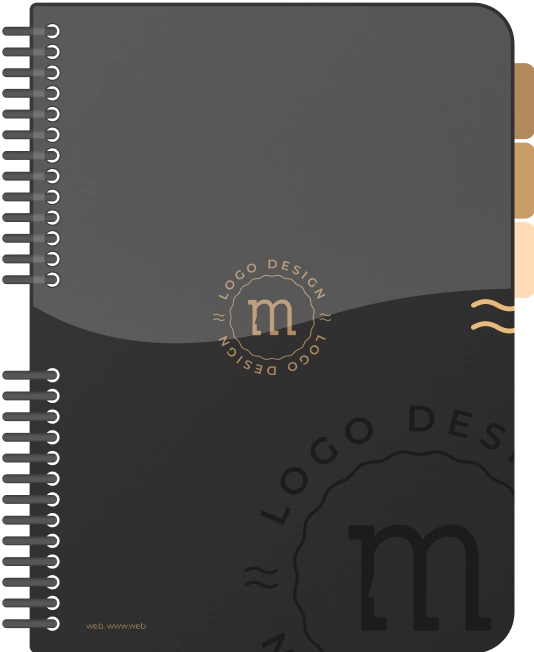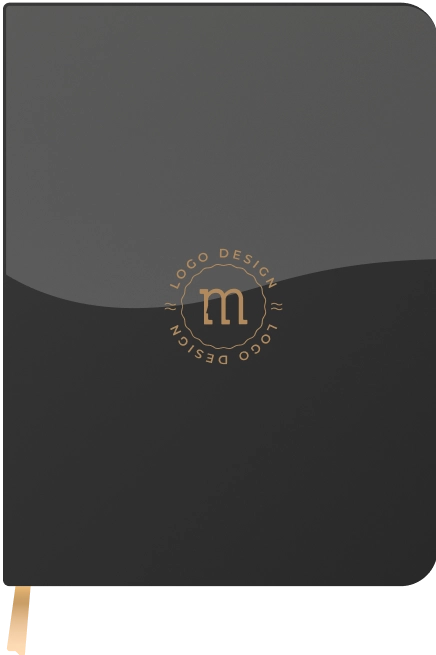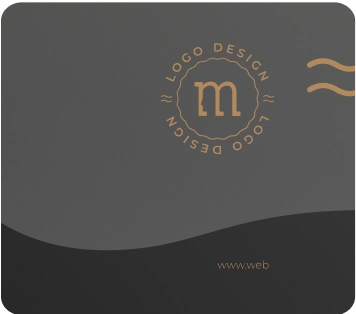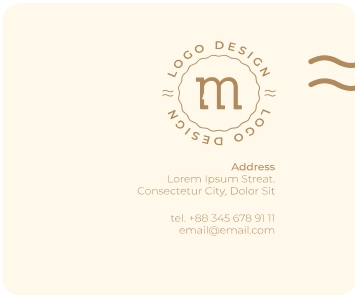 Start-ups to fortune 500 companies
Our clients
Some of the companies where we have provided solutions:
Testimonials
Why Pixelative?
A destination for talented professionals and a sought after partner for collaborations.
"The entire Pixelative team's contribution to building our EdTech platform is remarkable. Their client-first approach is a quality that separates them from others. Romero Mentoring has gained an incredible partner who truly cares about our mission and success. We highly recommend Pixelative to business owners who are looking to take their business to the next level."
"I've worked with Pixelative since the early days across multiple web and mobile projects, and they have delivered every single time. Most recently, Pixelative built our wine crowdfunding site Cruzu which has helped over 100 wineries sell more efficiently. I can't recommend them enough!"
"Congratulations! You're DONE looking for awesome resources. I spent a lot of blood and treasure looking for a competent team to get Granza to the enterprise level. We're talking US based companies and a couple of offshores. The absolute #1 thing Pixelative brings to the table is integrity. Secondarily, great, high-level people plus very reasonable prices. They saved my company. Arslan Akram, the CEO of Pixelative, digs for the necessary "nuances" needed to create a successful project. WAY important. I love these guys so much that I am inviting anyone to call me directly at 818-262-2888."
"I was blown away by Pixelative's professionalism and expertise. The team was able to take my vision and turn it into a fully-functional website that exceeded all of my expectations. Their attention to detail, timely communication, and dedication to delivering a high-quality website made the entire process a breeze. I highly recommend this company to anyone in need of web design and development services. They truly are the best in the business."
Check out our most recent work
Whether you need a
basic or enterprise solution

, the Pixelative team has all the necessary, professional expertise.