About the project
Orkatok is a company that helps other companies grow by outsourcing their business processes. They approached us to build their corporate website, deliver their message effectively, and showcase their services and portfolio.
Style guide
We started by setting up their style guide, including a color scheme, typography, and a basic UI kit. From there, we quickly designed a website that would feel intuitive for their target audience.
Colors
Buttons
Consistency throughout & a smooth feel
Our design team ensured harmony on all the pages for a seamless experience by carefully placing images and negative space.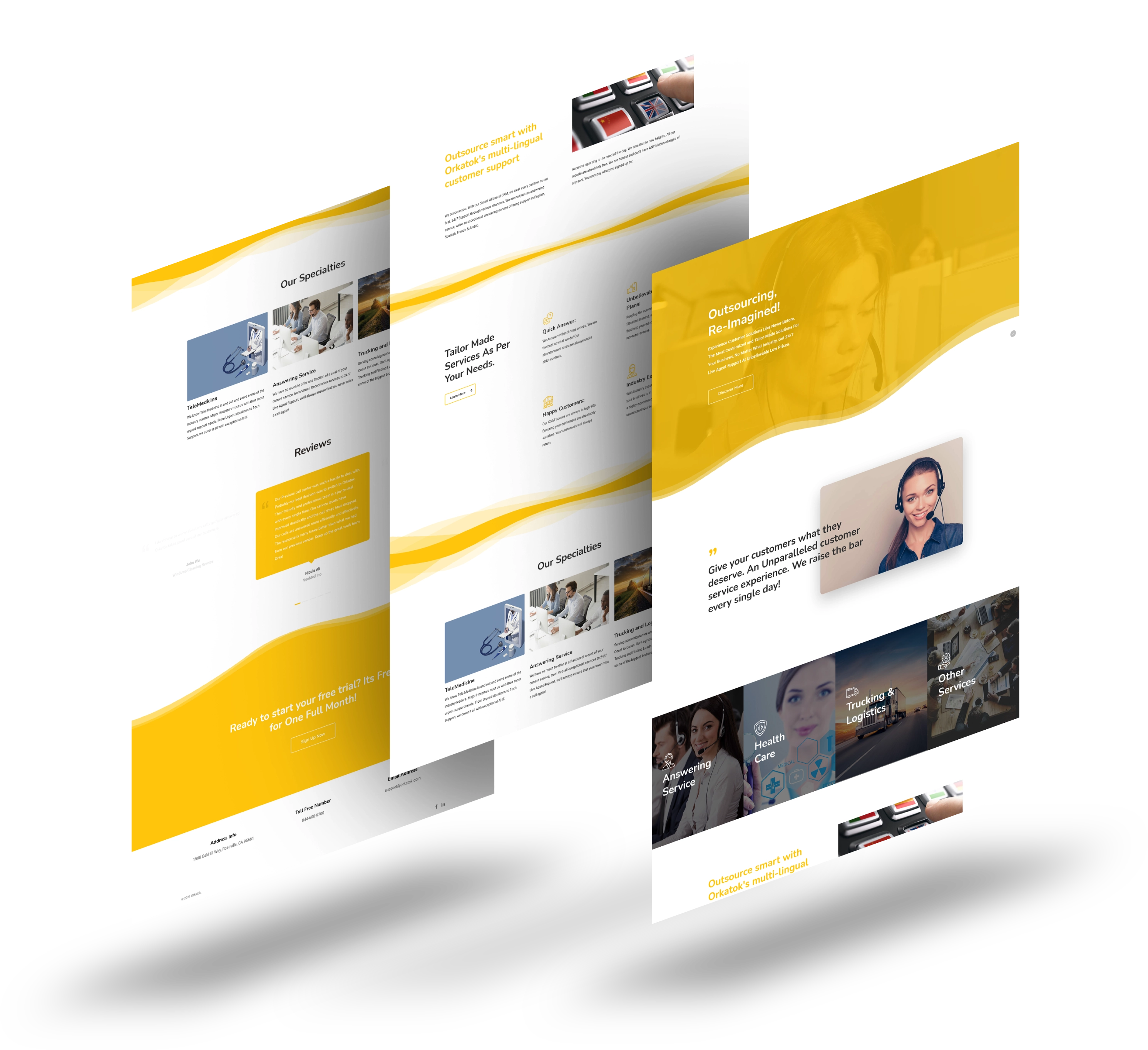 Simple design, limited colors & a neat look
Our team ensured that the website was easy for the user to navigate. We also added complementary imagery and videos that quickly grab attention.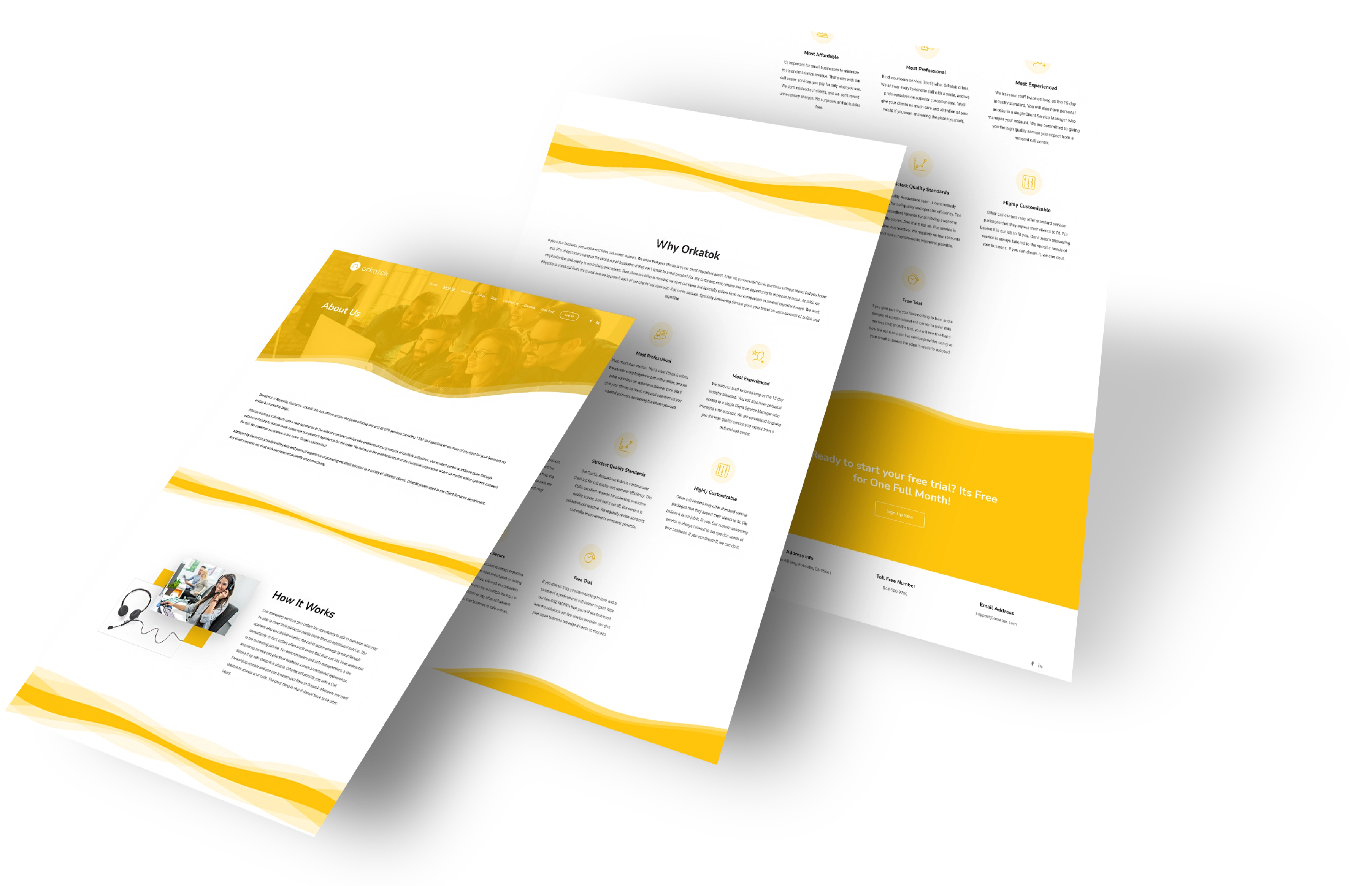 Custom illustrations on every page
We designed icons using the yellow theme to help Orkatok users quickly find what they want.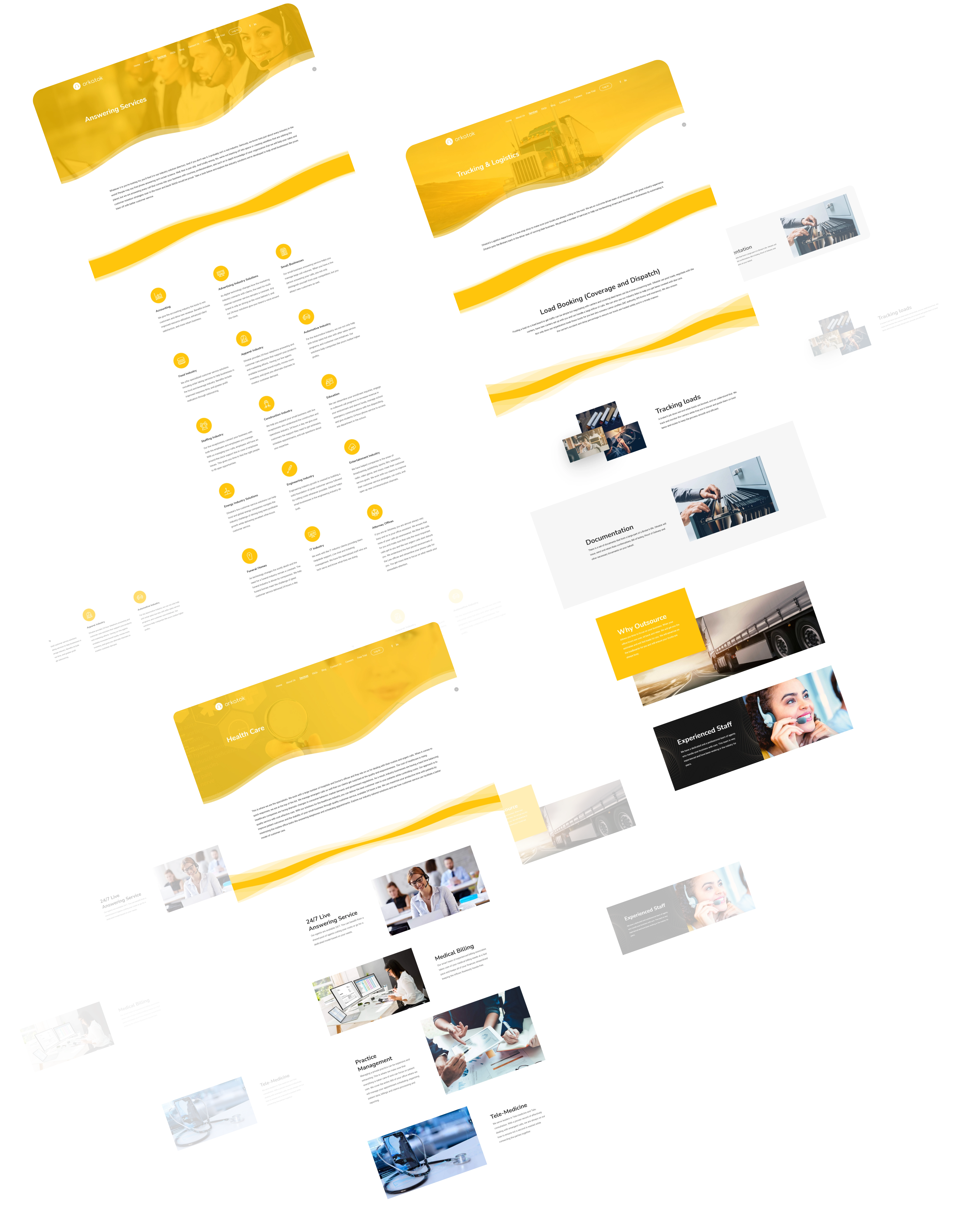 FAQs
Blog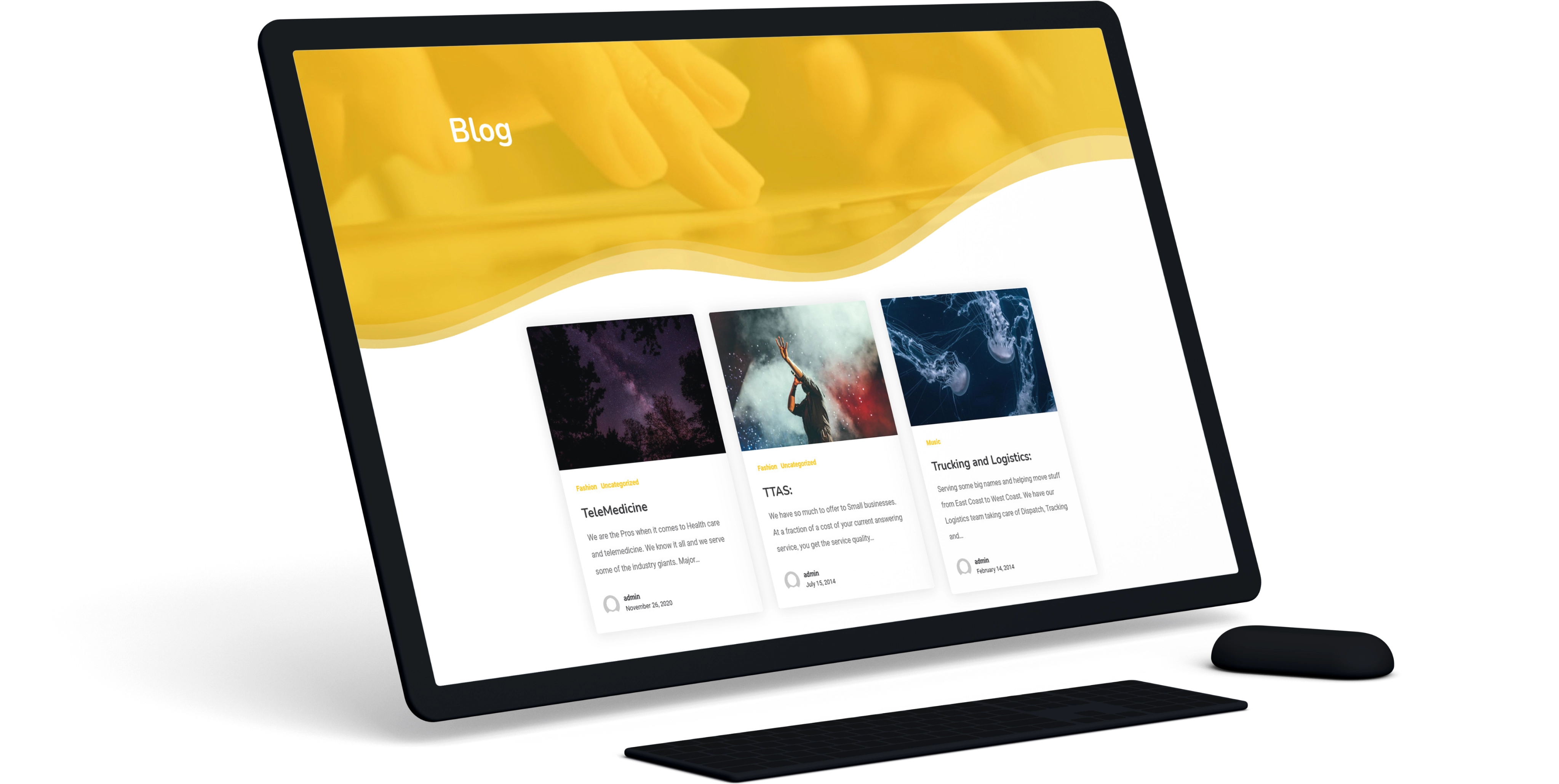 Careers
Orkatok needed a dedicated careers page that would be used to make hires. The information was organized in a way that was easily scannable.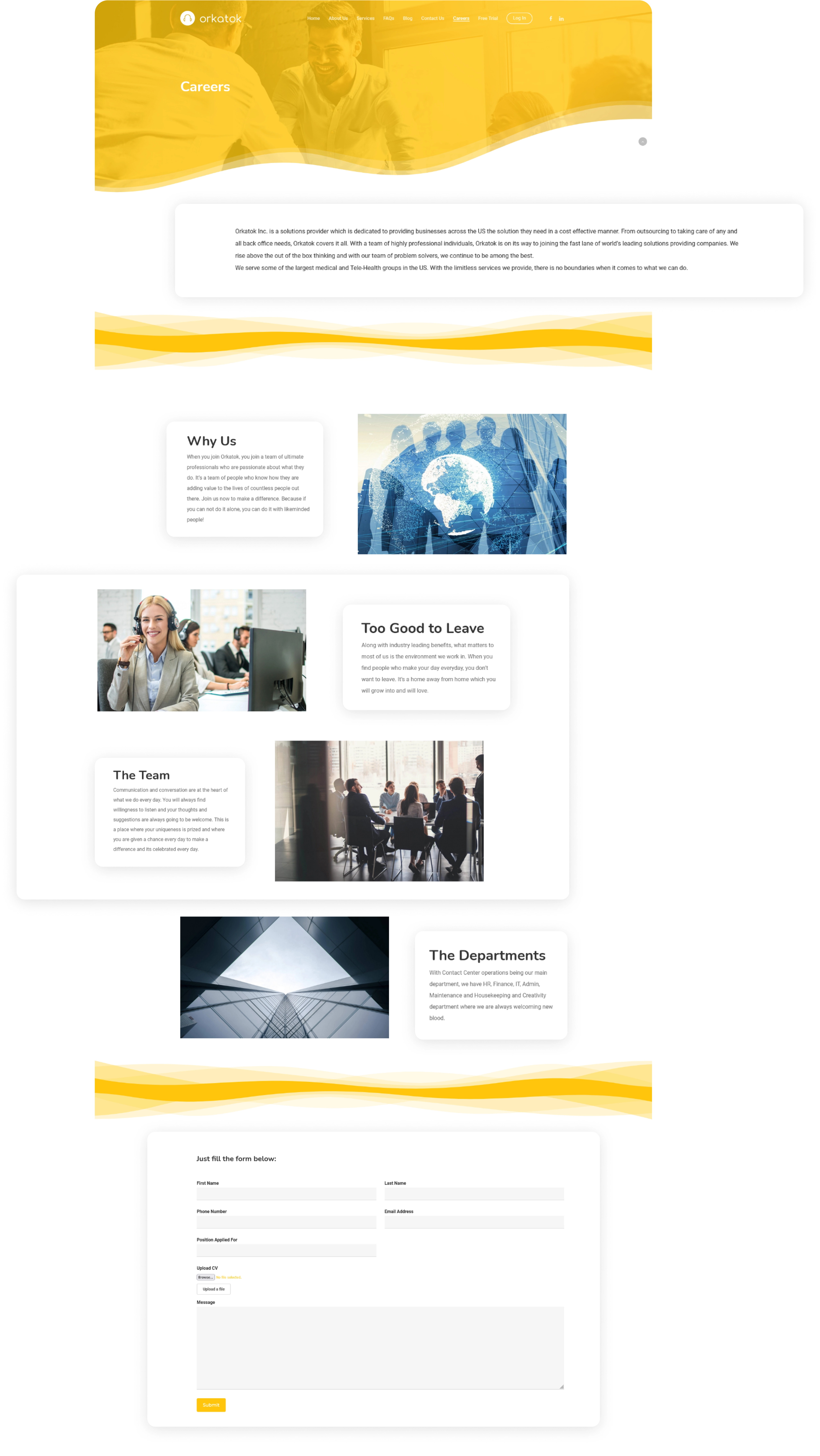 "I was blown away by Pixelative's professionalism and expertise. The team was able to take my vision and turn it into a fully-functional website that exceeded all of my expectations. Their attention to detail, timely communication, and dedication to delivering a high-quality website made the entire process a breeze. I highly recommend this company to anyone in need of web design and development services. They truly are the best in the business."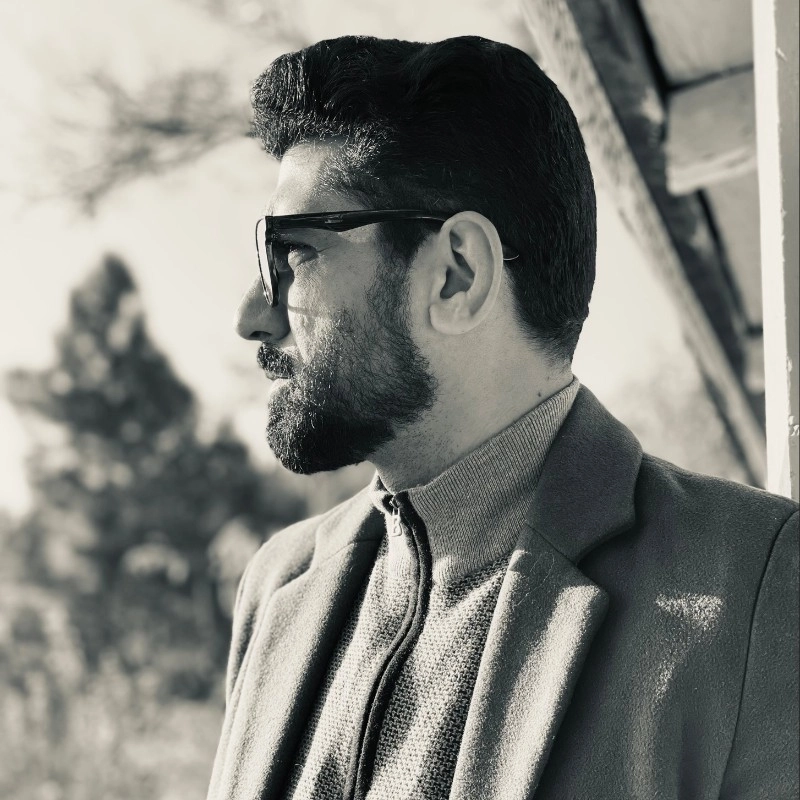 Qaiser Waqar
CEO,
Orkatok
Launch website
Check out our most recent work