About the project
This is a website theme design we created a while back based on how bakery site would look like. We kept the overall look of the design to be very "light" with very light colors so it feels "open" and "spacious" when moving from section to section. This was done so that it goes well with the theme of baking.
.01 Style guide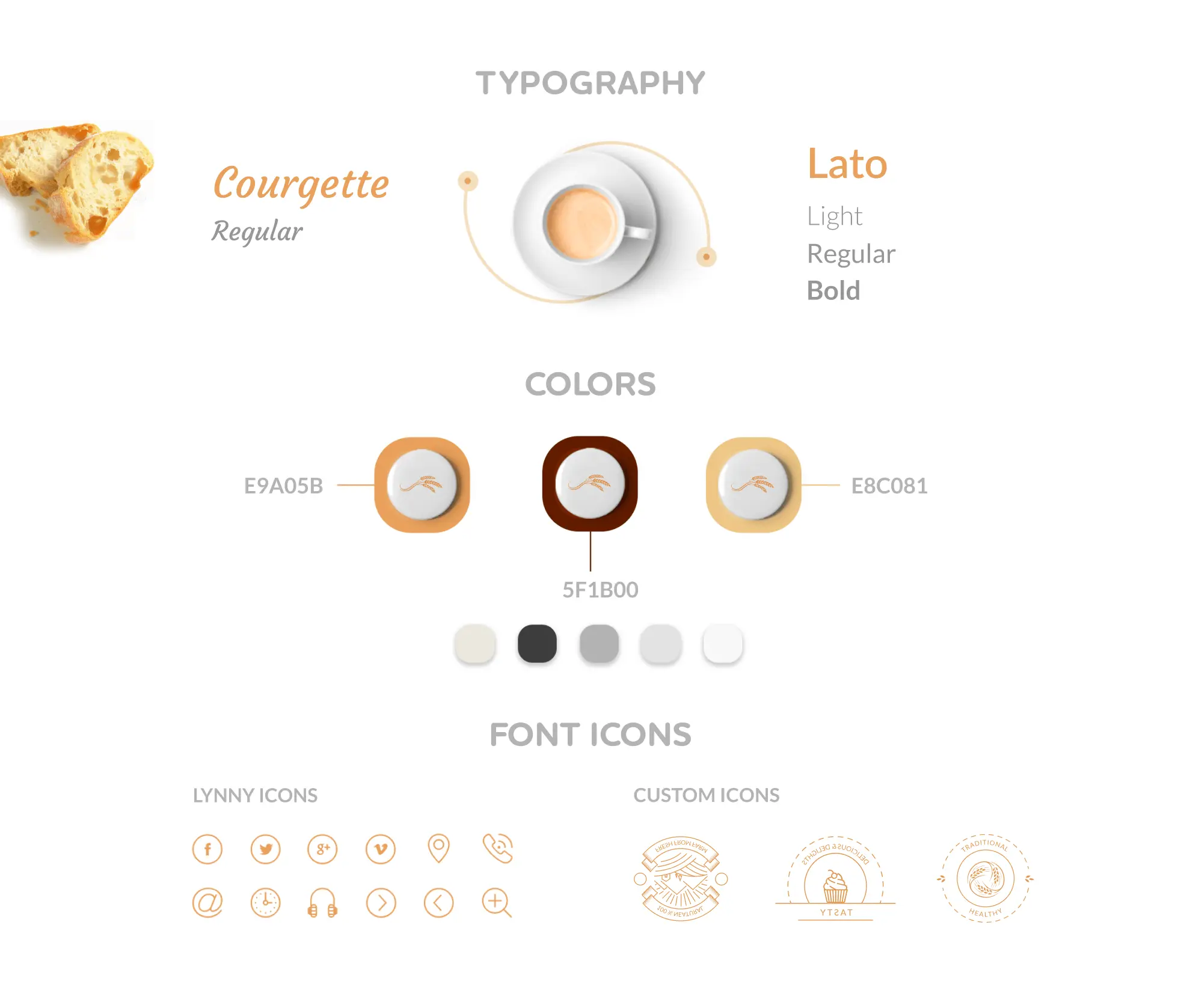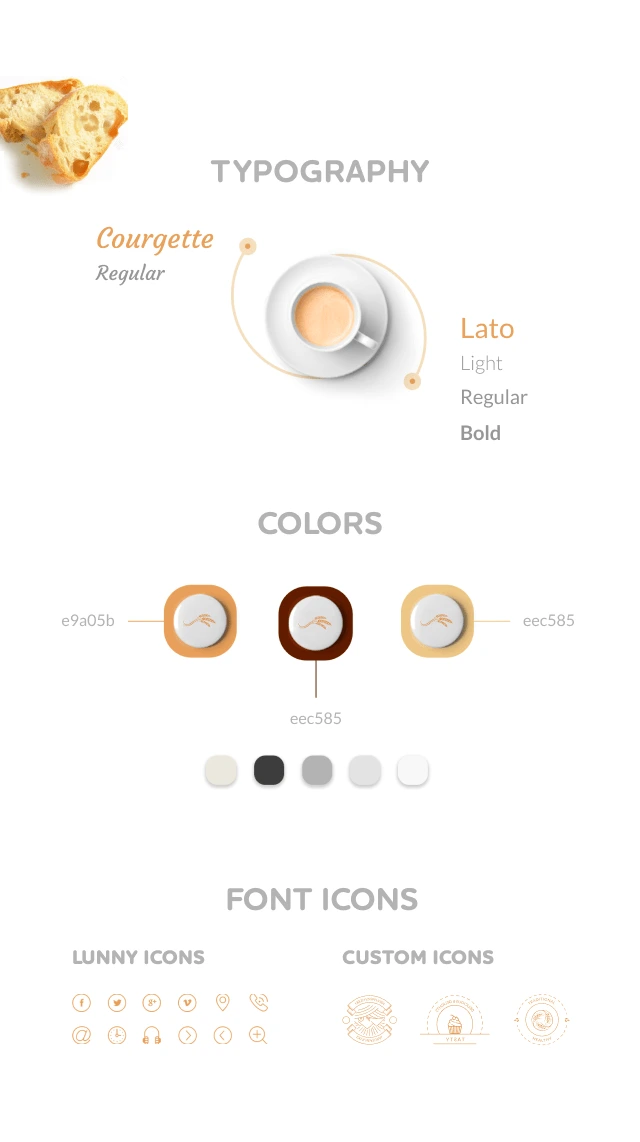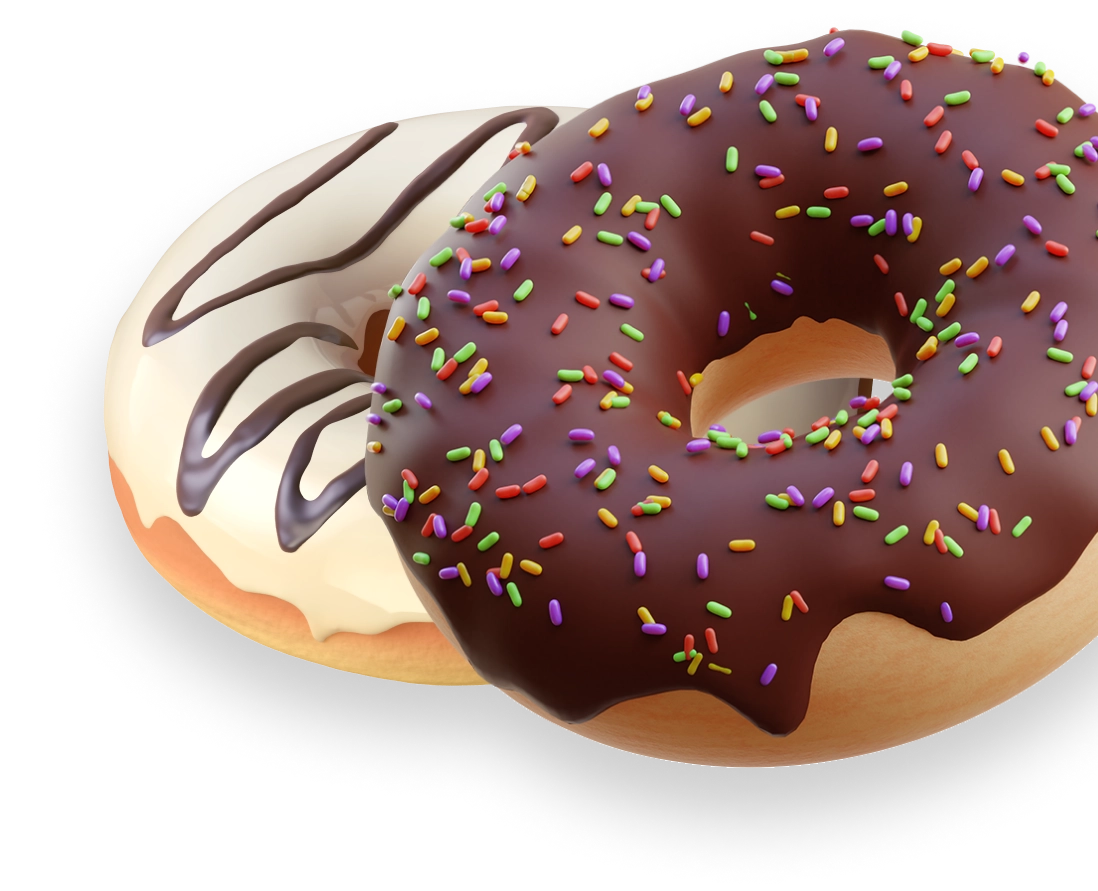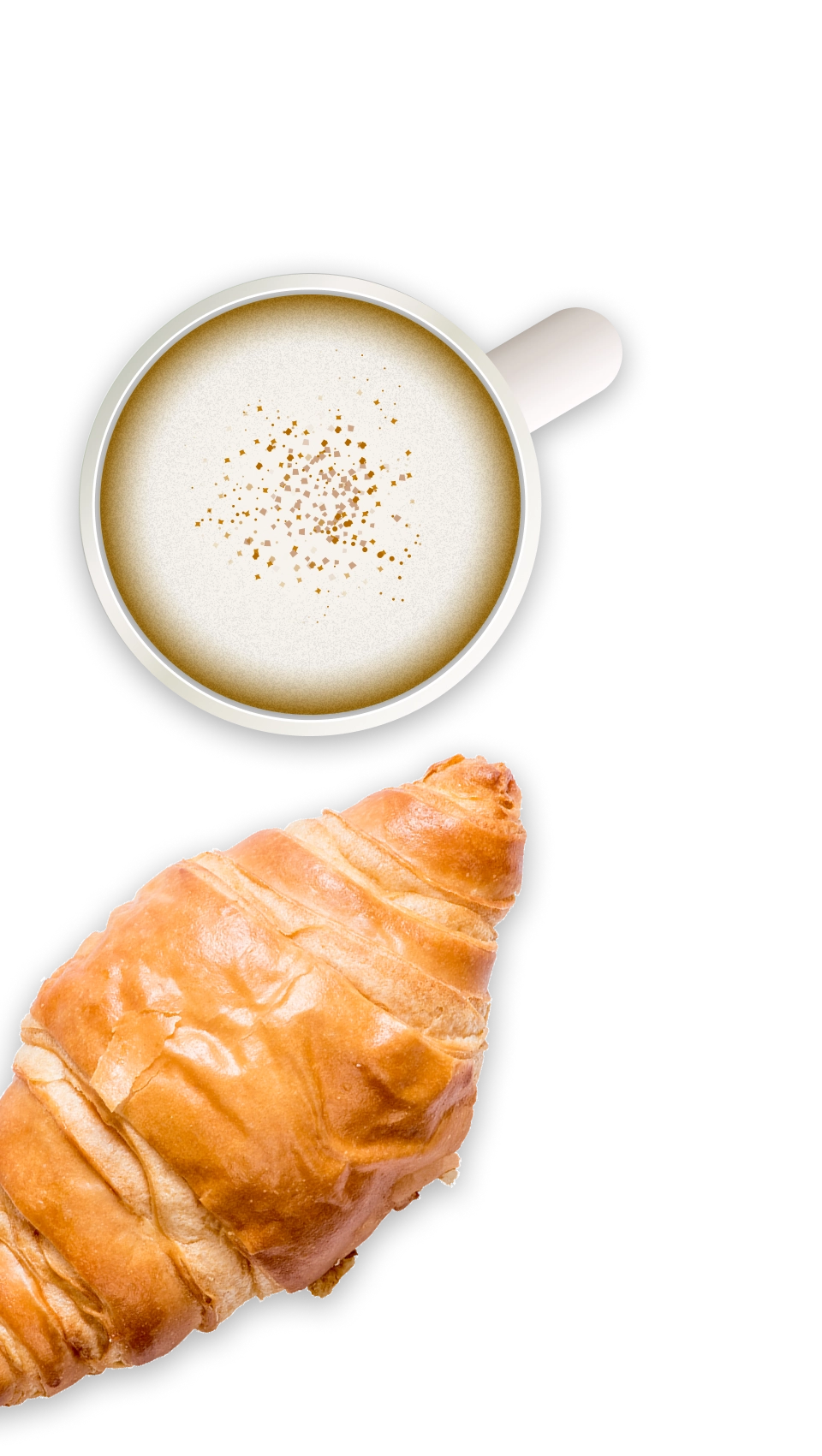 .02 Home page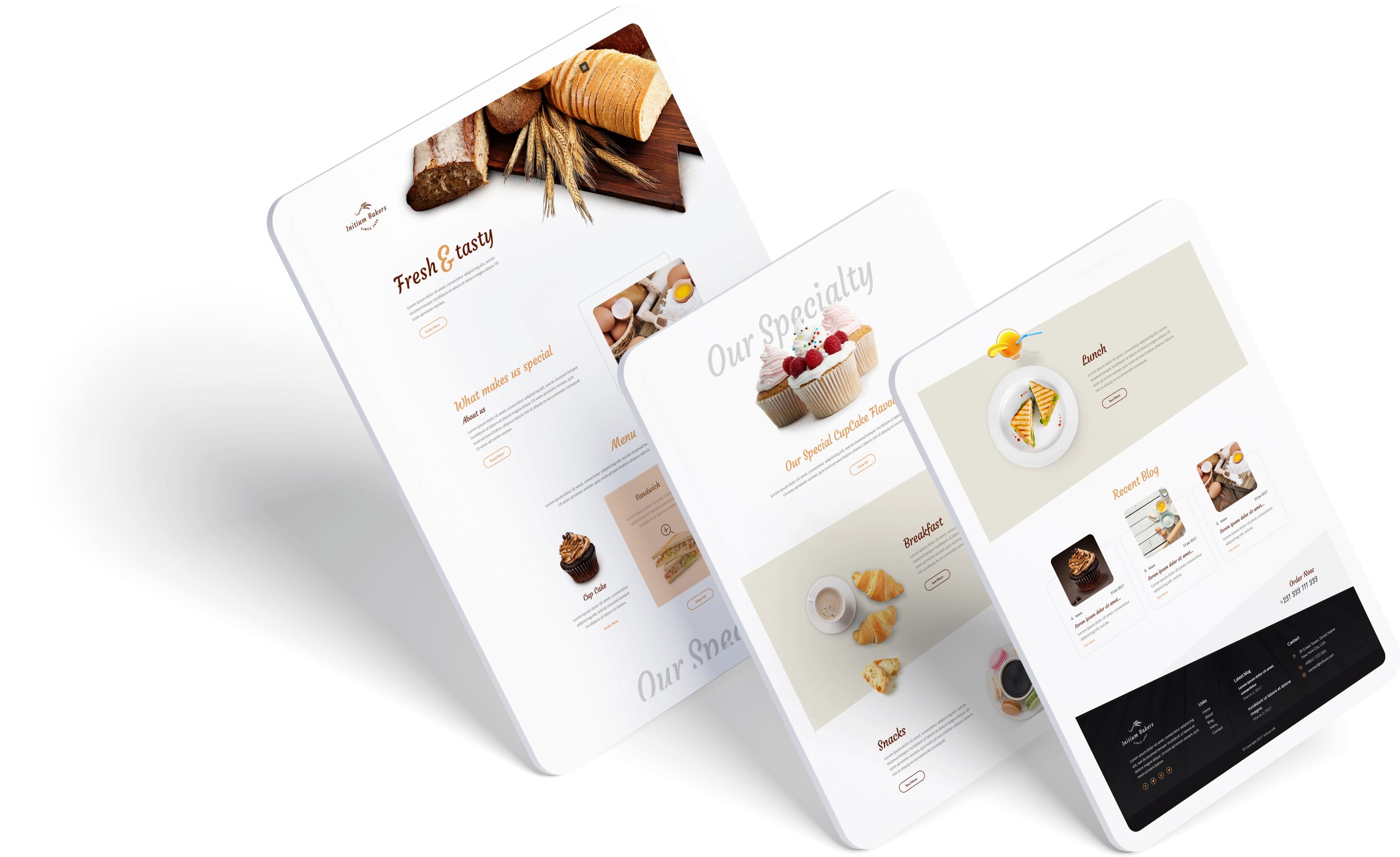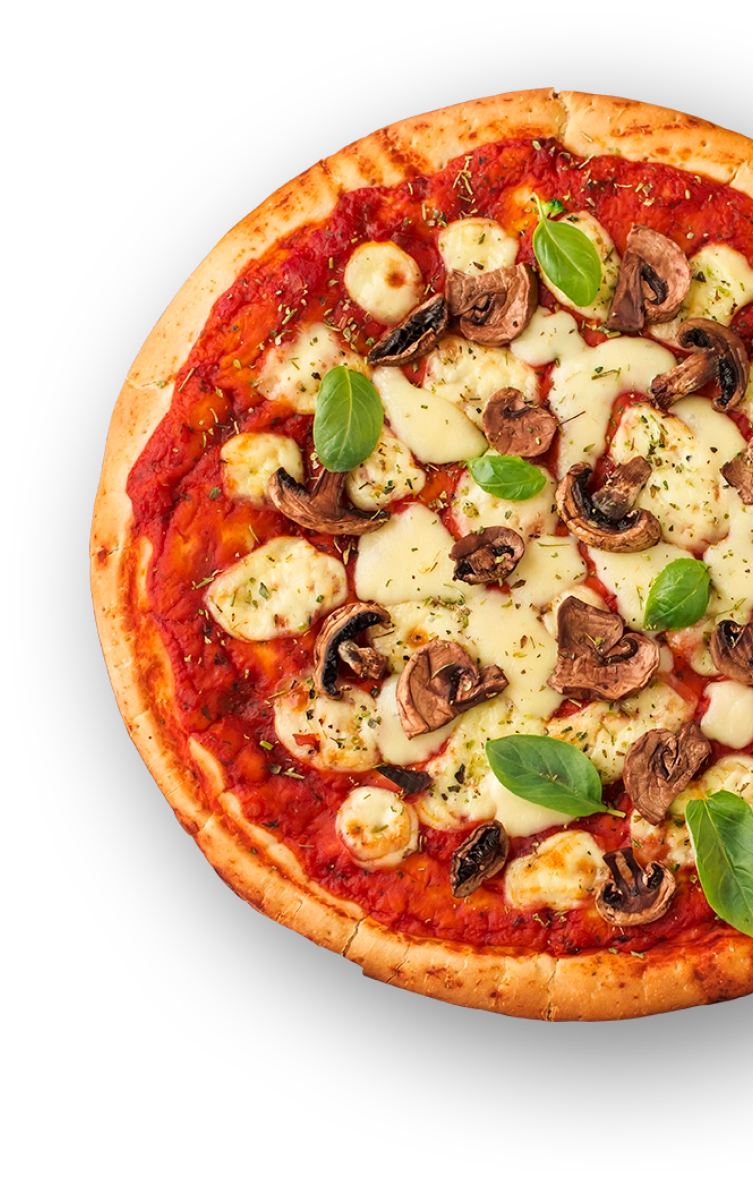 .03 Responsive design
The desktop design was broken in such a way that it doesn't lose its way or radically change when compared with the mobile version. The sections are stacked well without losing their aesthetic.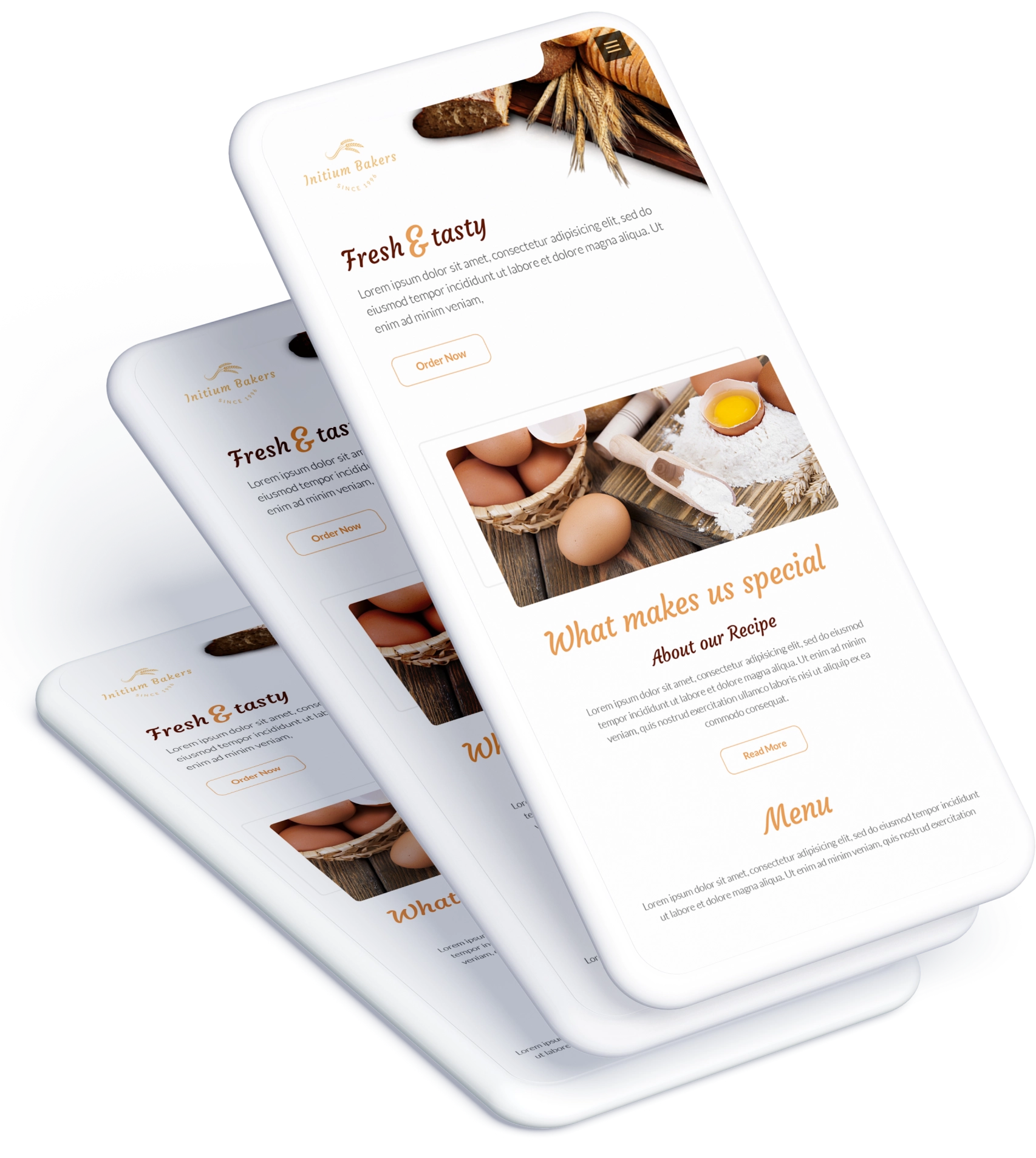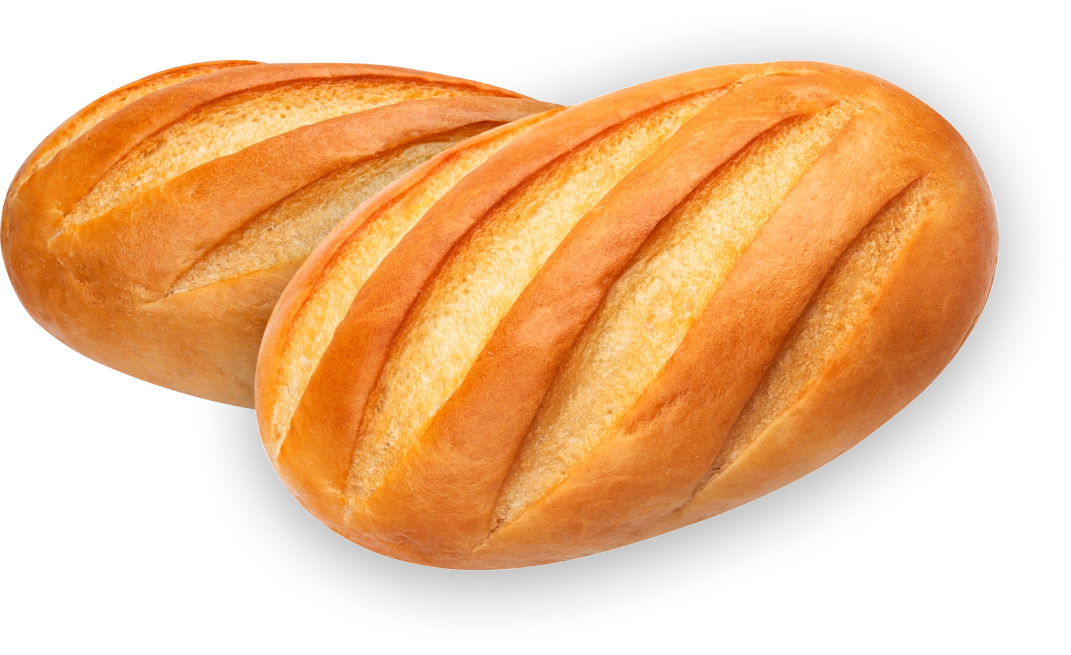 .04 About us
.05 Inner pages